Ready to elevate your business?
All financial services distribution companies are not created equal. Highland Capital Brokerage offers an unparalleled national team dedicated to supporting financial advisors who want to provide their clients with best-in-class life, annuity, and longevity planning.
We Support:
Case Management
Holistic Marketing
Point of Sale
Technology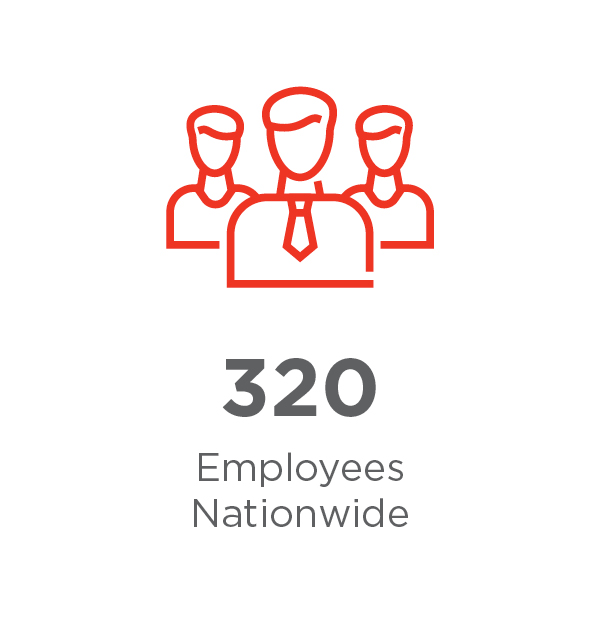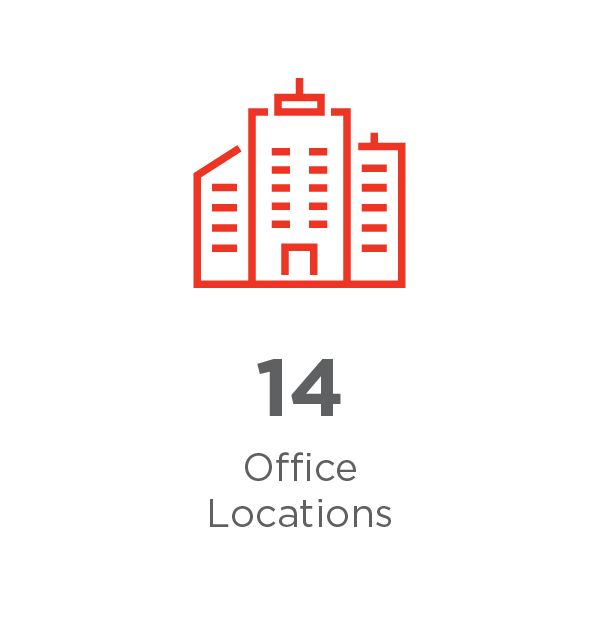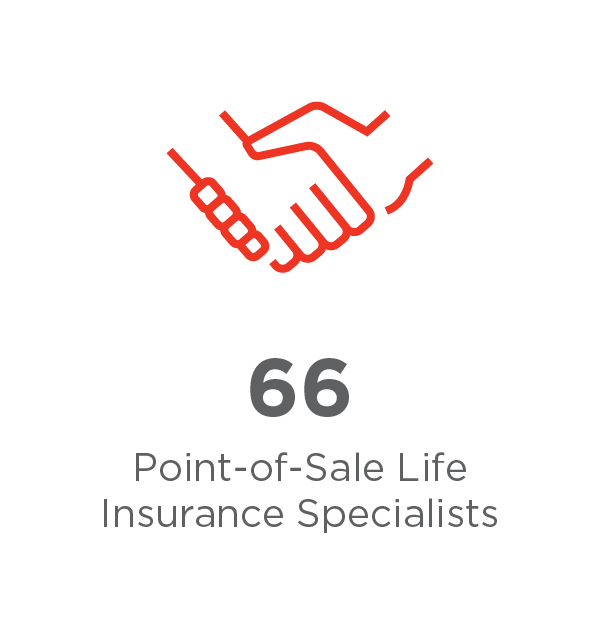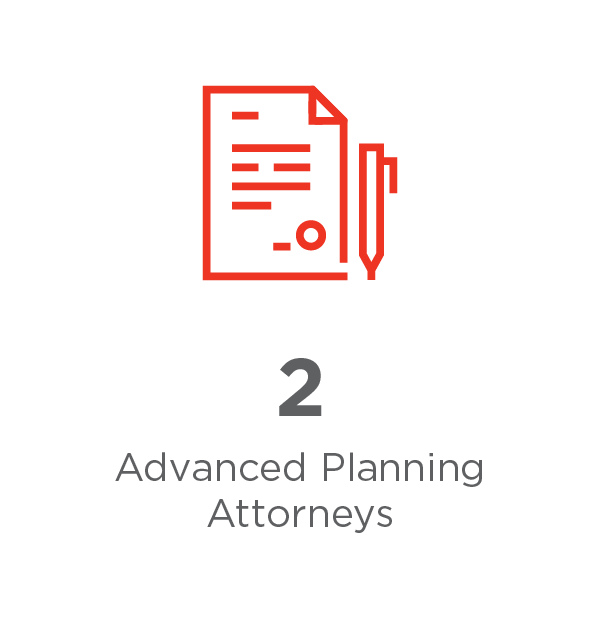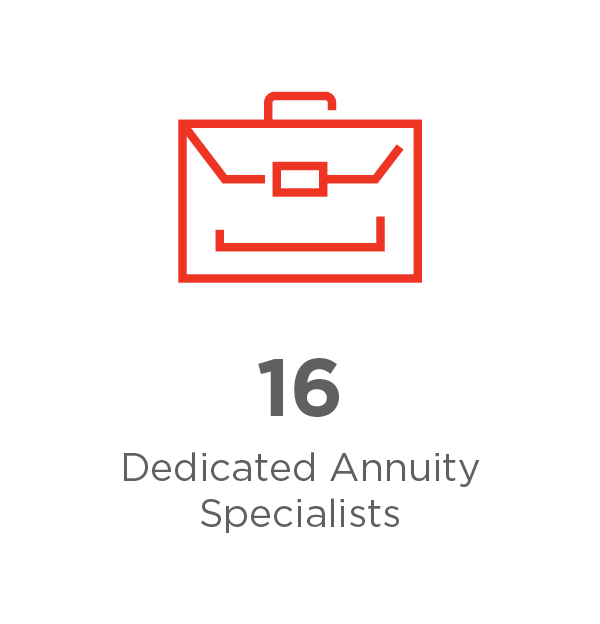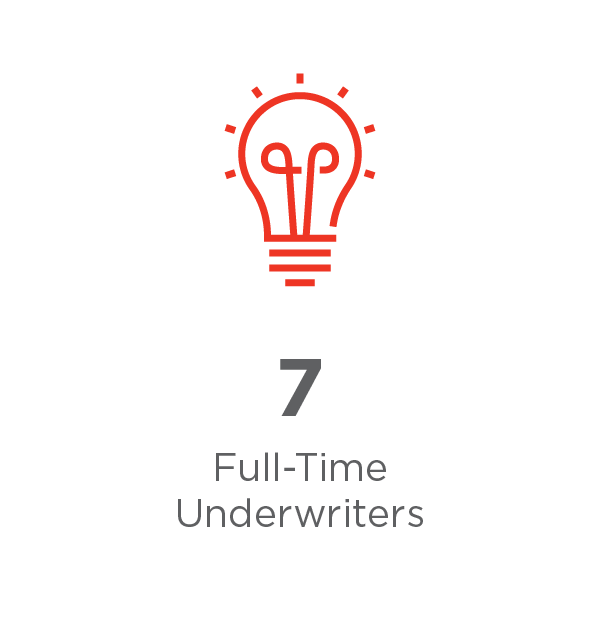 Built by Advisors, for Advisors
Highland Capital Brokerage was founded by a group of successful independent advisors whose goal was to help other advisors succeed through deep, unique financial services expertise and counsel to their clients. That founding principle lives on through our mission to be your most trusted, planning partner.
Tour the new HighlandBrokerage.com
Watch this video for a demo of our new website, then login or register for an account to access our library of resources and marketing material.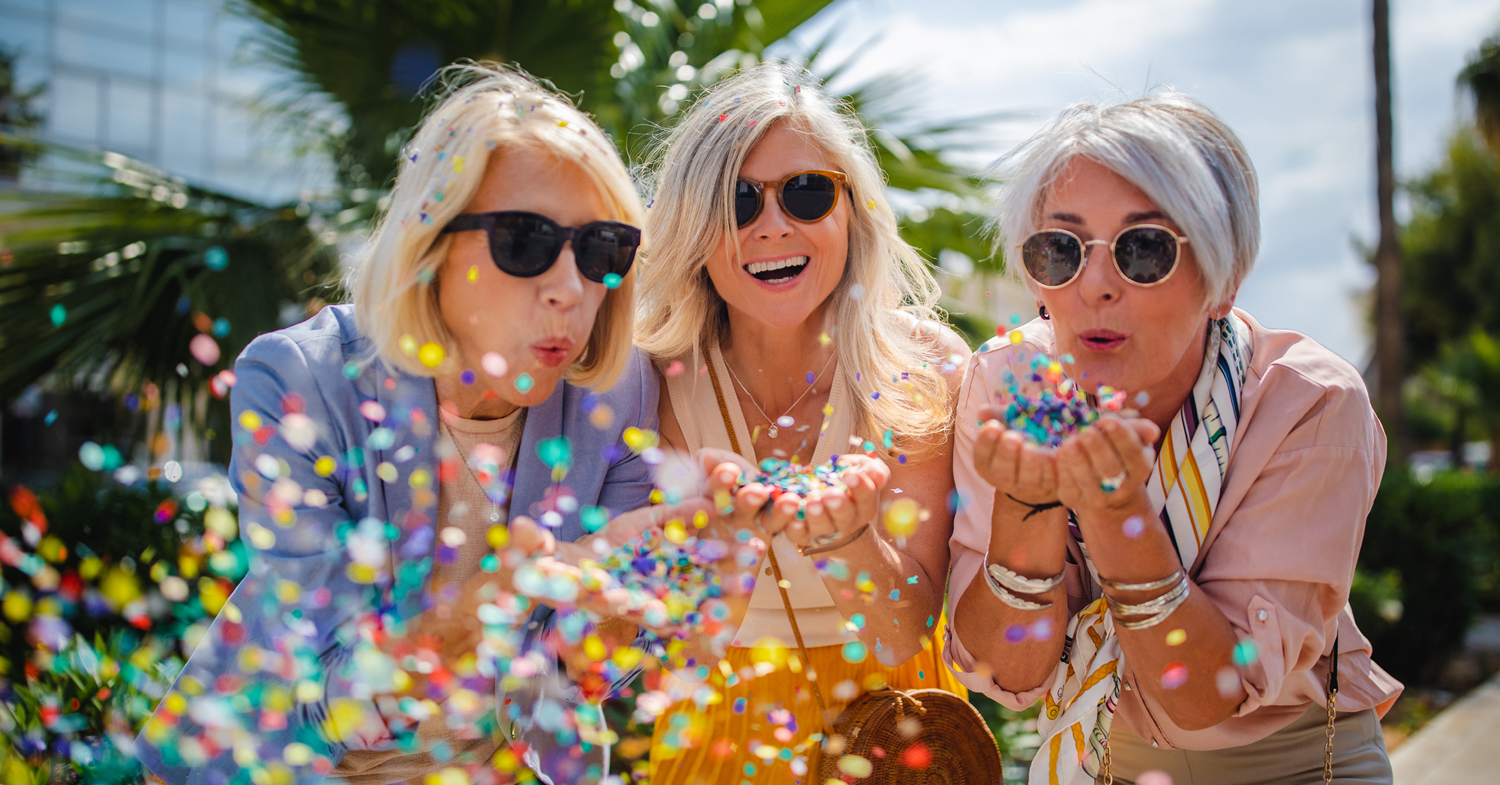 With increased federal spending in response to COVID-19, there is growing concern that personal income taxes will rise over the next few years, forcing high-net-worth clients to look for tax-efficient ways to invest their money. Many will look at a Roth IRA, but there are two primary limitations to this plan: maximum income limits and the maximum contributions limits.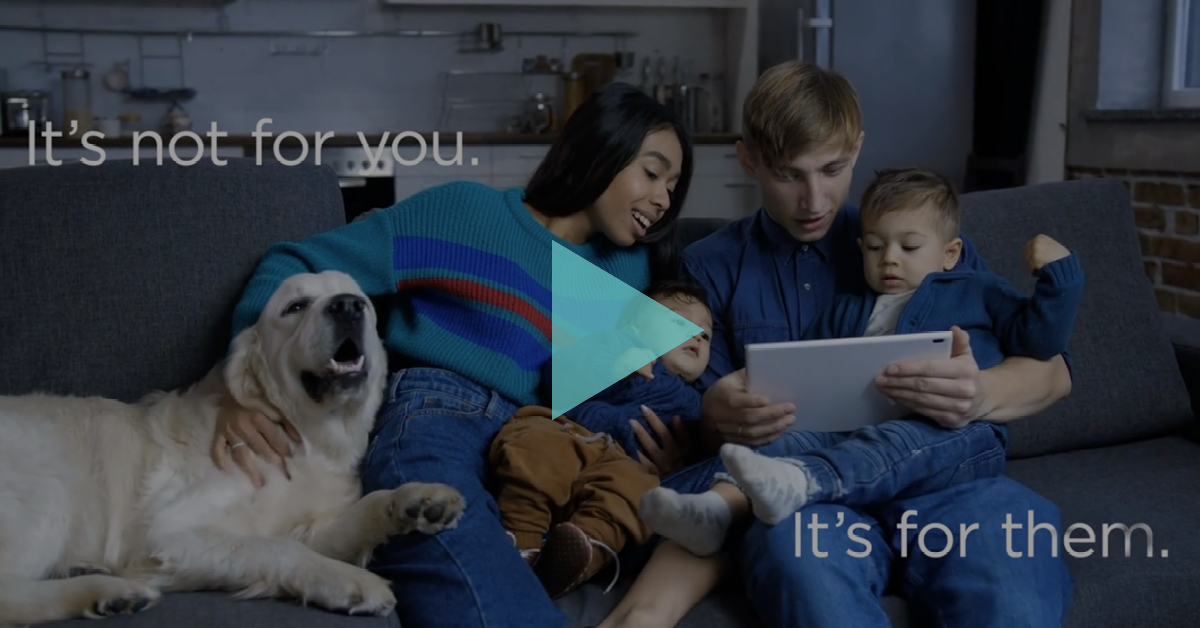 Life insurance is an important and often forgotten part of financial planning. Now is the perfect time to discuss with your clients how important life insurance is not just for them, but for their families. Share it now! Encourage those you know to speak with an advisor today.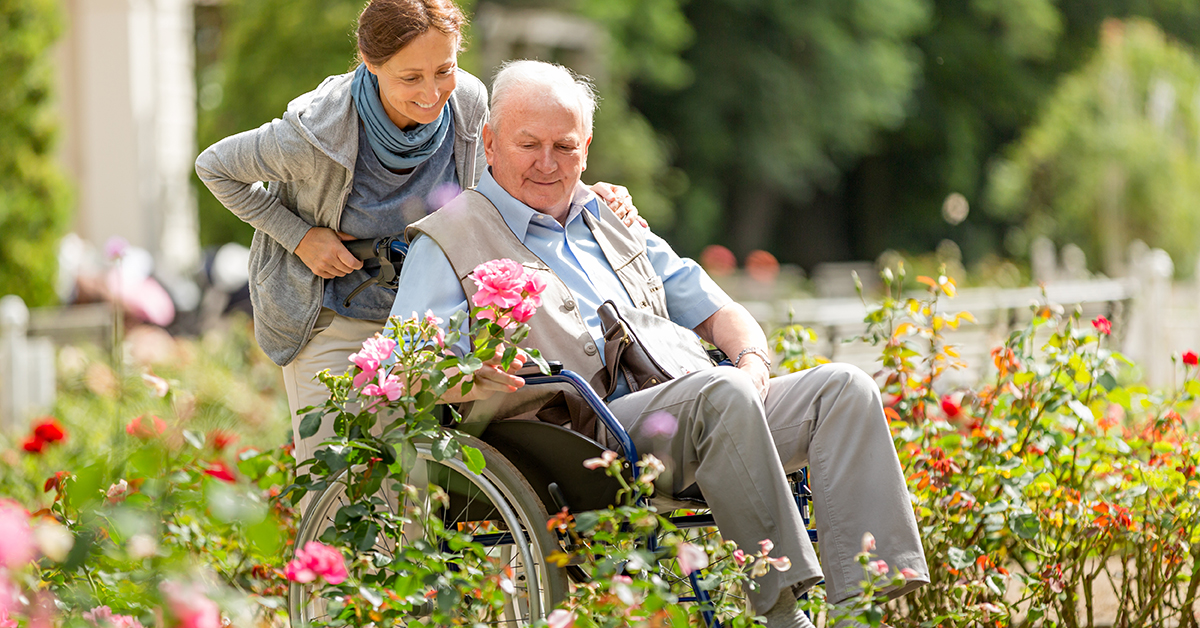 Chances are, 70% of Americans will need long-term care at some point in their lives. Some will choose to self-fund that care, potentially putting their retirement assets at risk. Others will choose to be proactive by opting for long-term care coverage.
Explore additional sales and marketing strategies on Highland's blog.