Ready to elevate your business?
All financial services distribution companies are not created equal. Highland Capital Brokerage offers an unparalleled national team dedicated to supporting financial advisors who want to provide their clients with best-in-class life, annuity, and longevity planning.
We Support:
Case Management
Holistic Marketing
Point of Sale
Technology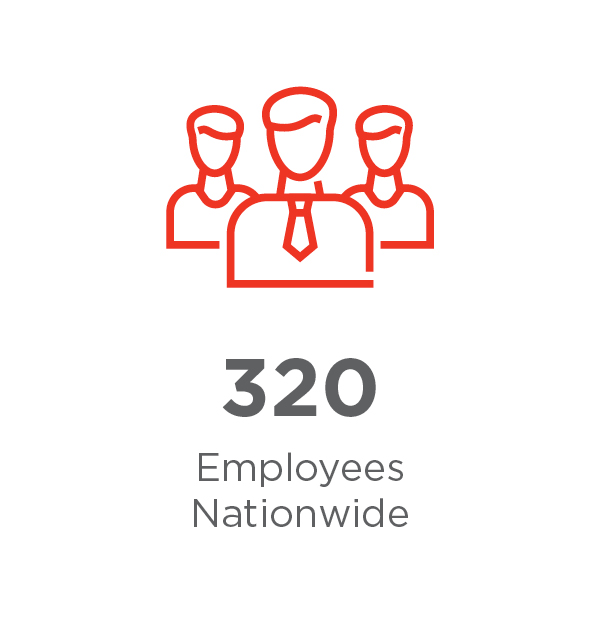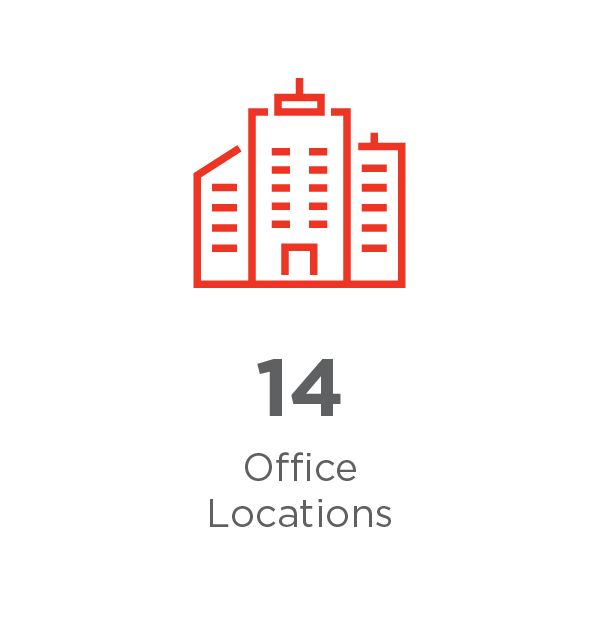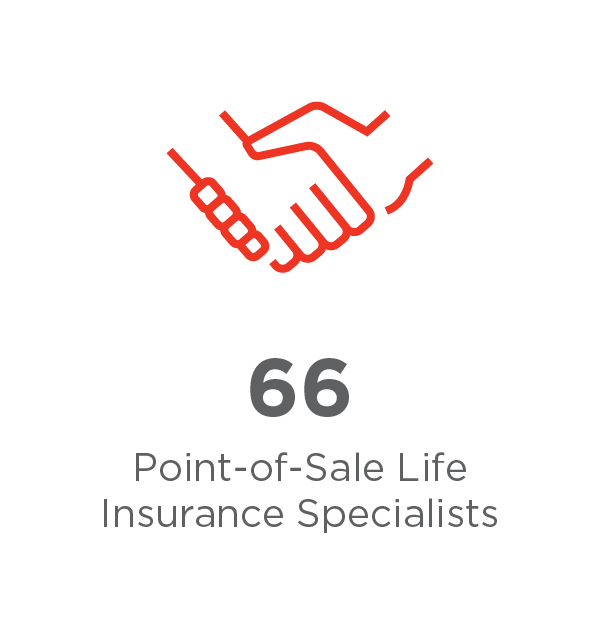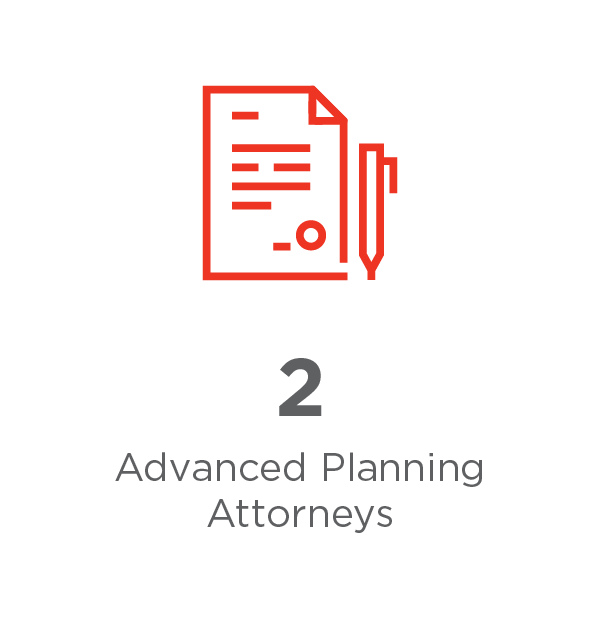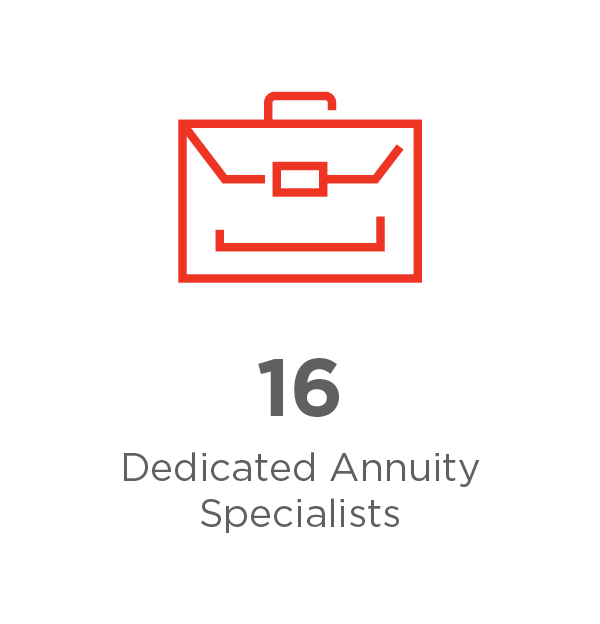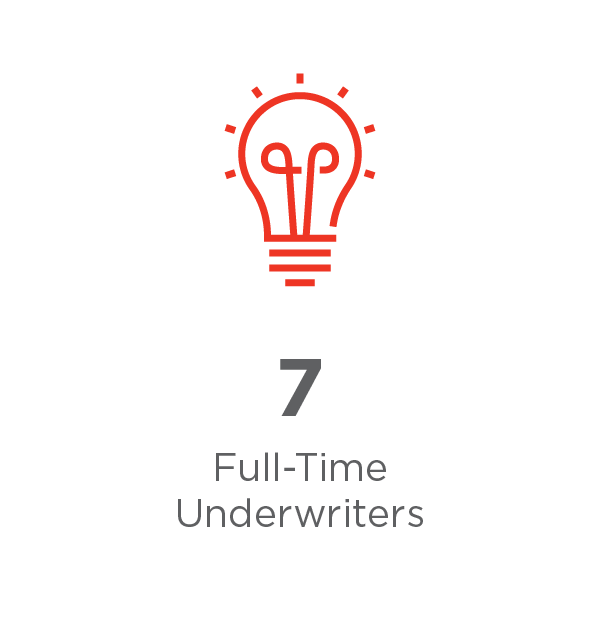 Built by Advisors, for Advisors
Highland Capital Brokerage was founded by a group of successful independent advisors whose goal was to help other advisors succeed through deep, unique financial services expertise and counsel to their clients. That founding principle lives on through our mission to be your most trusted, planning partner.
Tour the new HighlandBrokerage.com
Watch this video for a demo of our new website, then login or register for an account to access our library of resources and marketing material.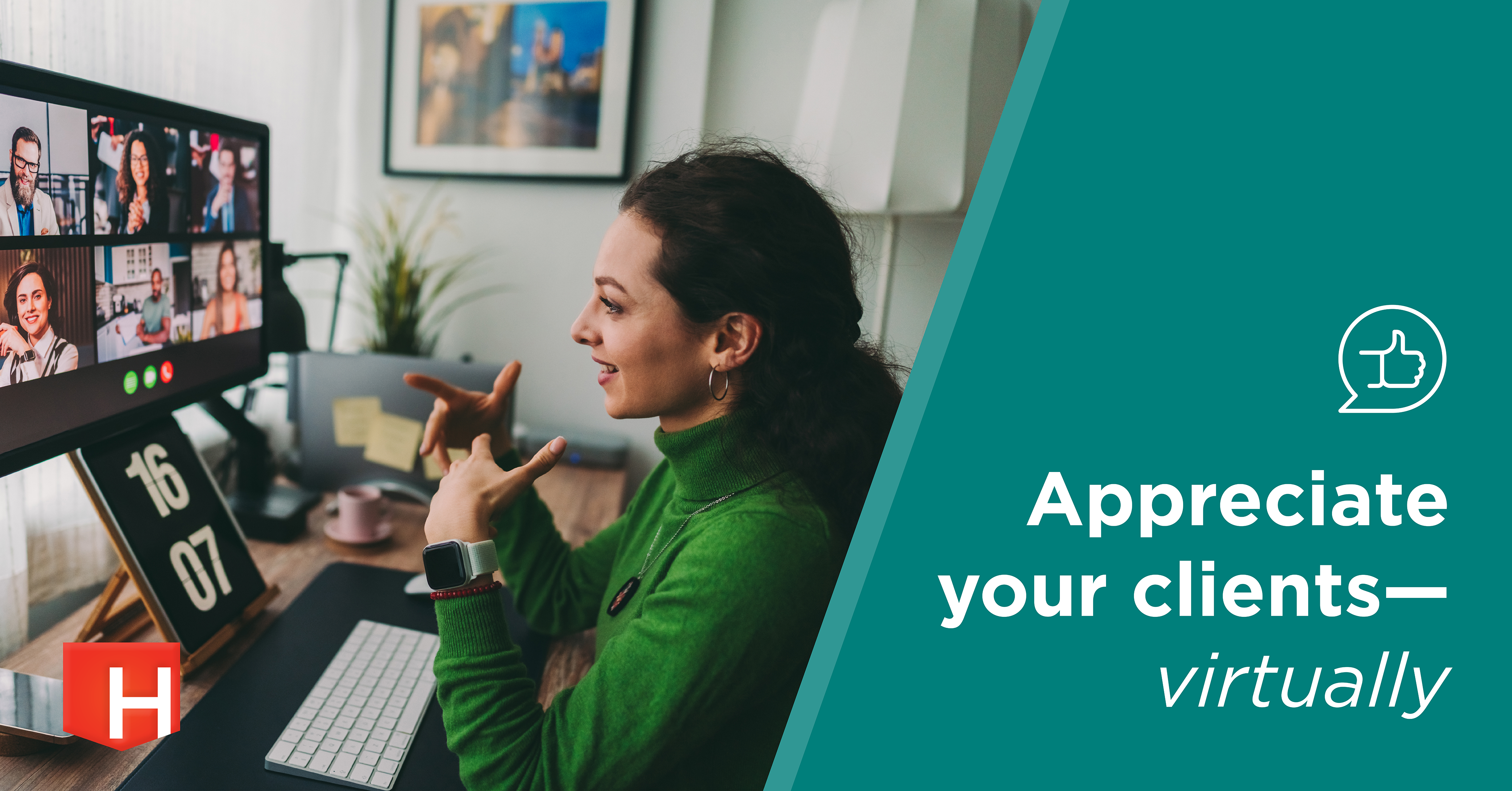 Client appreciation events have always been an excellent way to show gratitude to your existing client base, create a loyal community around your practice, and increase referral business. In working with advisors, we've seen a variety of successful events—from a Valentine's gala for singles, to summer barbeques and carnival rides, to annual family photos with Santa Claus. When done well, an appreciation event not only shows your existing client base a great time, but it also gives them something to look forward to and makes them proud to invite friends.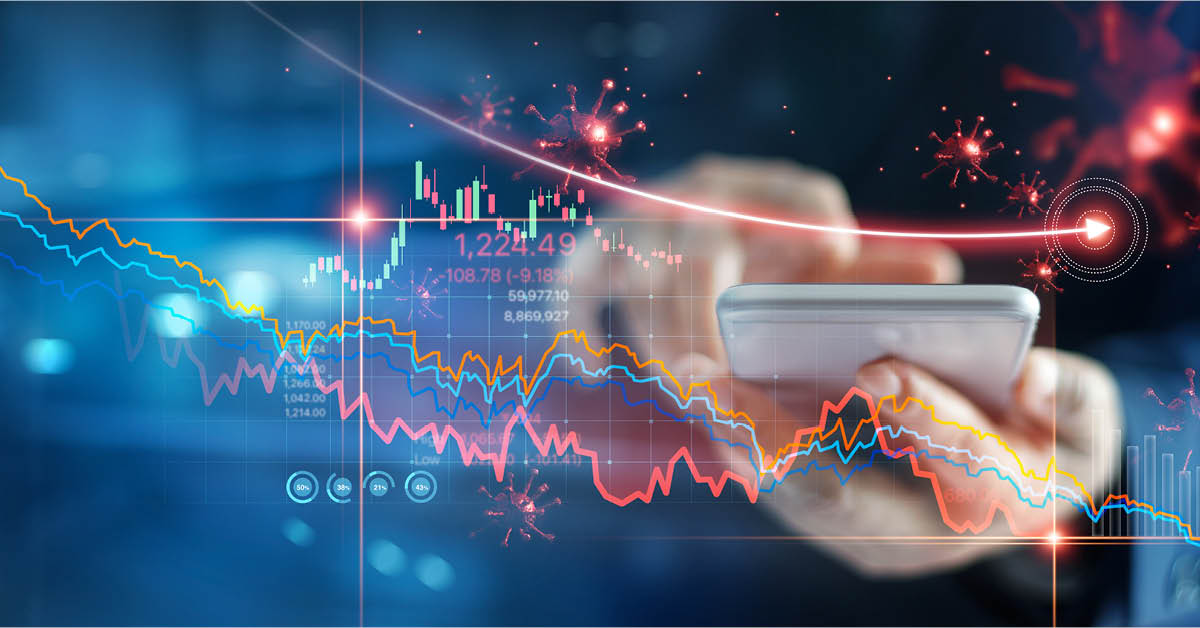 The Consolidated Appropriations Act, 2021, which combines stimulus relief for the COVID-19 pandemic and appropriations for the federal fiscal year ending September 30, 2021, was signed into law on December 27, 2020 by President Trump. The Appropriations Act amended section 7702 of the tax code, which defines the term 'life insurance contract' for federal income tax purposes.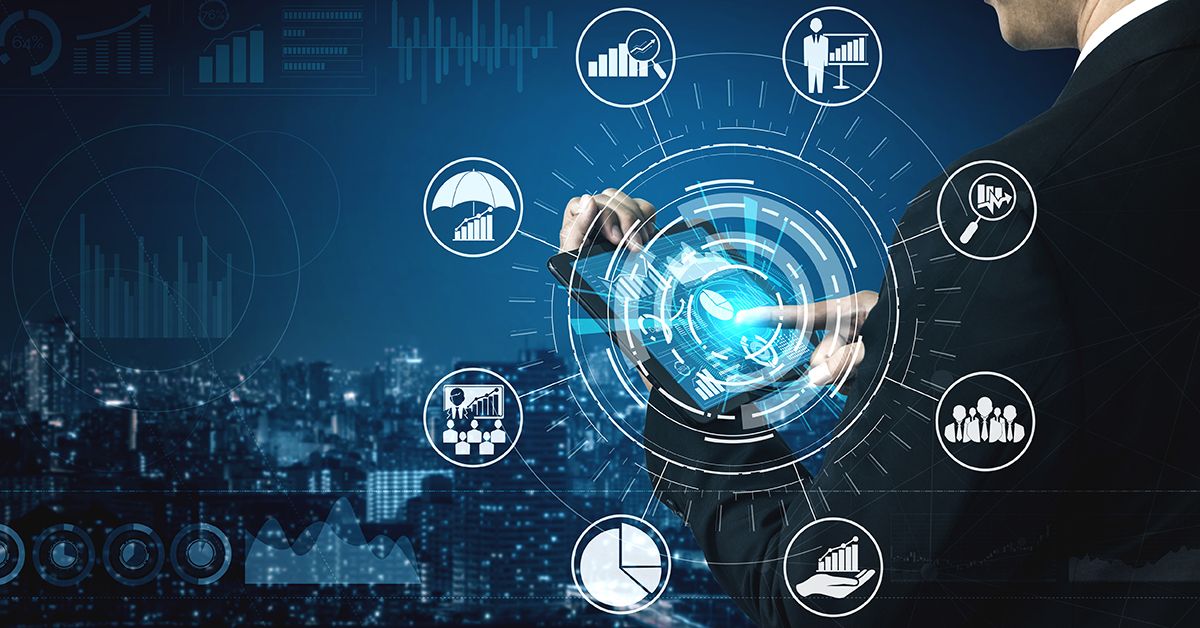 When planning an early surrender or excessive withdrawal of an annuity, you and your clients must factor a market value adjustment (MVA) into the transaction. Learn the basics of MVAs in relation to the current economic environment in "The MVA Opportunity and Landmine."
Explore additional sales and marketing strategies on Highland's blog.