Who We Serve
Our team understands that some cases need advanced, tailored planning strategies to achieve success. That's why we assist agents, advisors, and other financial planning representatives in finding sophisticated solutions to clients' unique financial situations, working with their legal, tax, family office, and wealth advisors for a comprehensive and informed approach toward case design.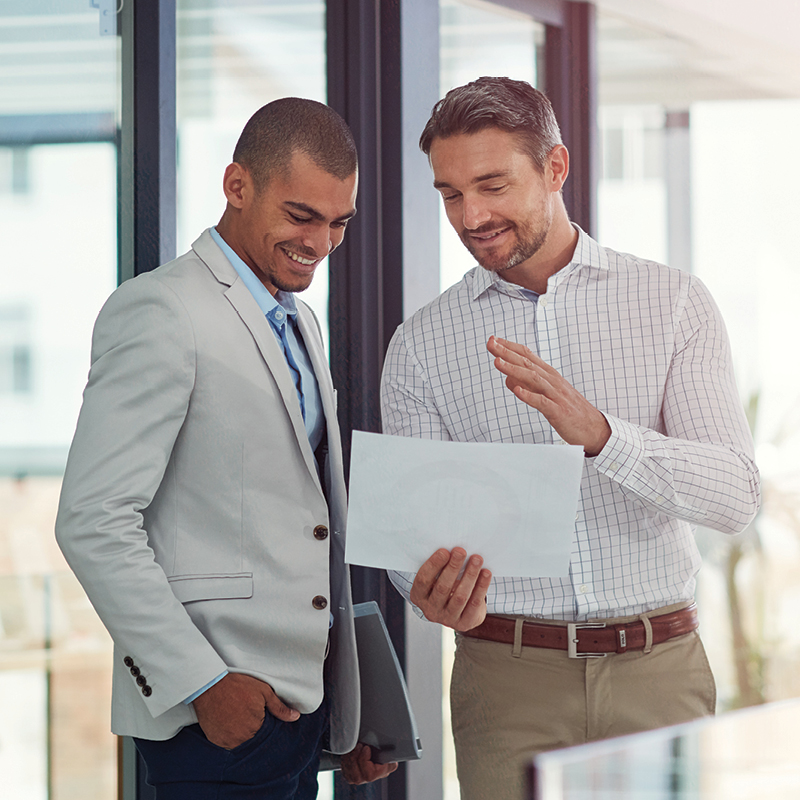 How We Serve
Our deep, collective expertise allows a holistic, sophisticated approach toward:
Ultra-high-net-worth (UHNW) planning
Premium funding strategies
Estate/wealth planning
Business succession planning
Specialty markets
Charitable planning
Special needs planning
Private placement life insurance solutions
We distill the technical into actionable solutions by providing:
Case design and consultation
Carrier-agnostic product design and selection
Our proprietary fact finder tools for delineation of client assets and goals
Life Concepts, Highland's proprietary presentation system to customize and illustrate sales strategies for your clients
Access to our PACE (Policy Review Comparative Evaluation) platform
Partnership with SWAT Underwriting for large, complex cases
Training and continuing education
Full suite of marketing materials and resources
Tax, legal, and legislative updates and thought leadership articles
Advanced case design support
Who We Are
Our Advanced Planning team holds outstanding educational and professional credentials with strong backgrounds in estate, business, charitable, and life insurance planning. We pride ourselves on our distinct strengths in and creative hands-on approach to sophisticated, custom case design.