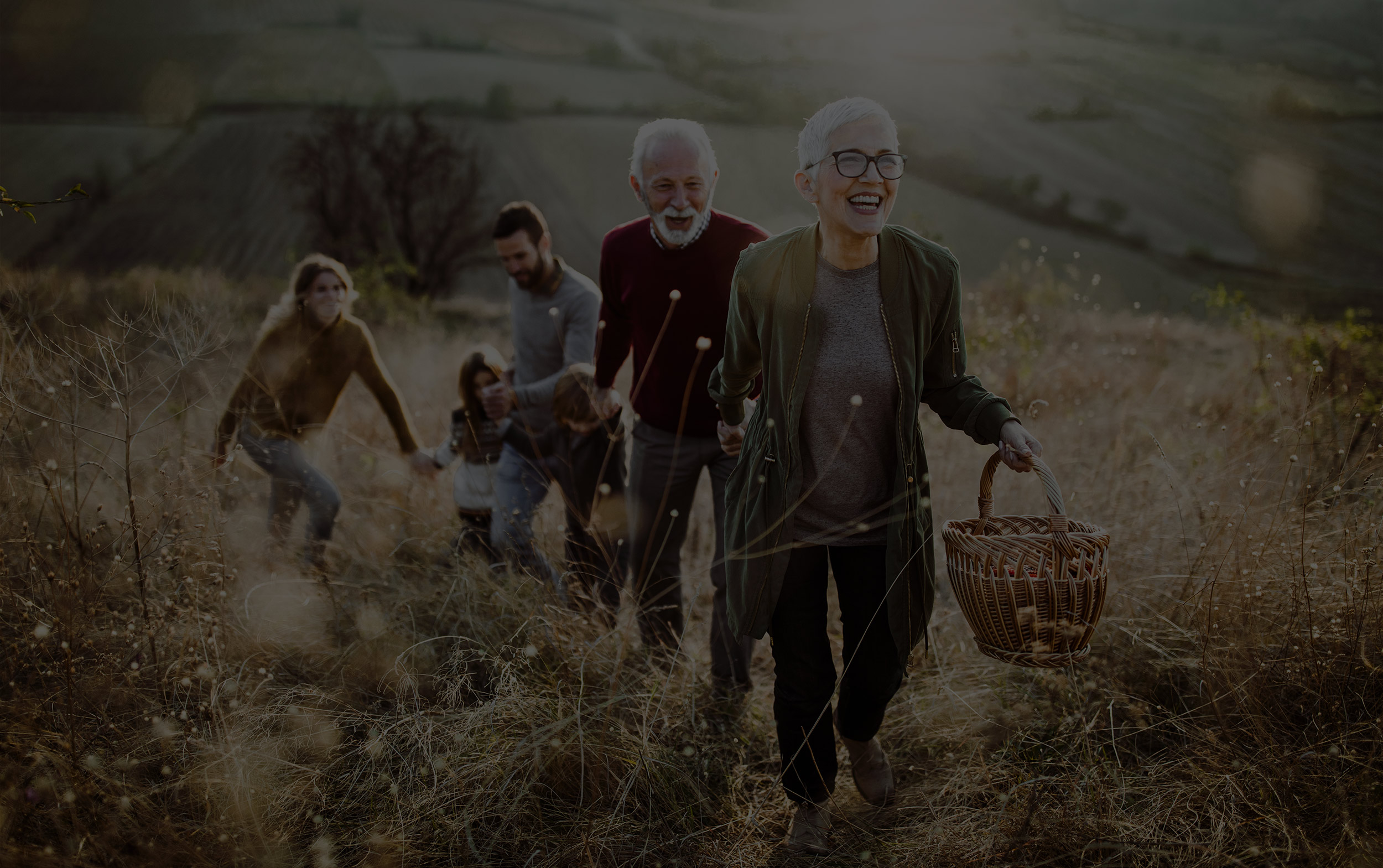 Longevity Planning
Risk Mitigation for a Long Life
How We Serve
As individuals live longer and defined benefit pension plans vanish, financial products have shifted to address the monetary pitfalls associated with longevity.
Navigating these longevity planning options—whether traditional long-term care (LTC), linked benefit, or life-with-rider hybrids—can be complex.
You don't have to go it alone. Highland's dedicated specialists guide you through every step and each option in the longevity planning process to create a strategy that best serves your client's anticipated financial and extended healthcare needs. Our focus is:
Linked benefit
Traditional long-term care (LTC)
Life with rider hybrids (Accelerated Death Benefit)

LTC rider
Chronic illness (CI) rider
As part of our comprehensive longevity planning services, we offer:
Virtual point-of-sale support (conference calls with you and your clients).
Consultative approach to client-centric solution(s).
Preliminary underwriting/health screening assessment.
Quote and quote summary.
Review of existing policies and/or competitive quotes.
Application fulfillment and e-signature (where available).
Underwriting advocacy.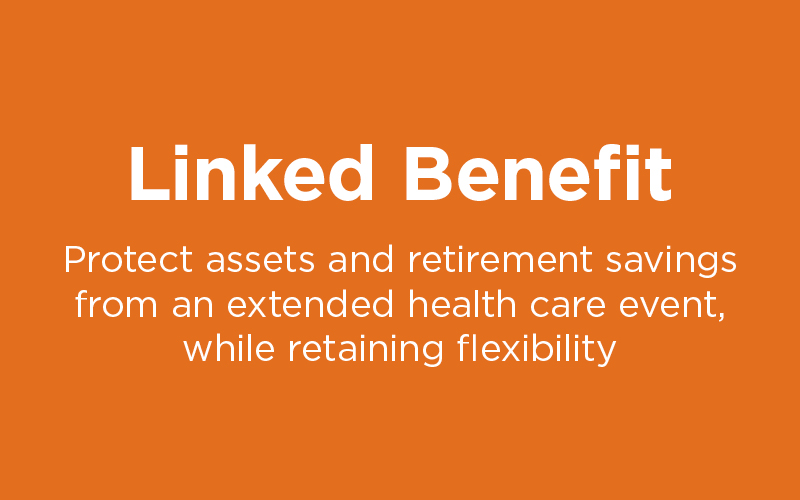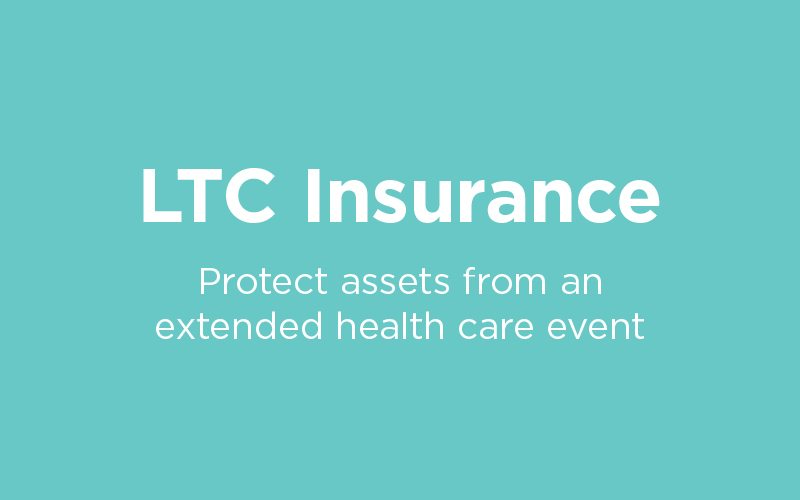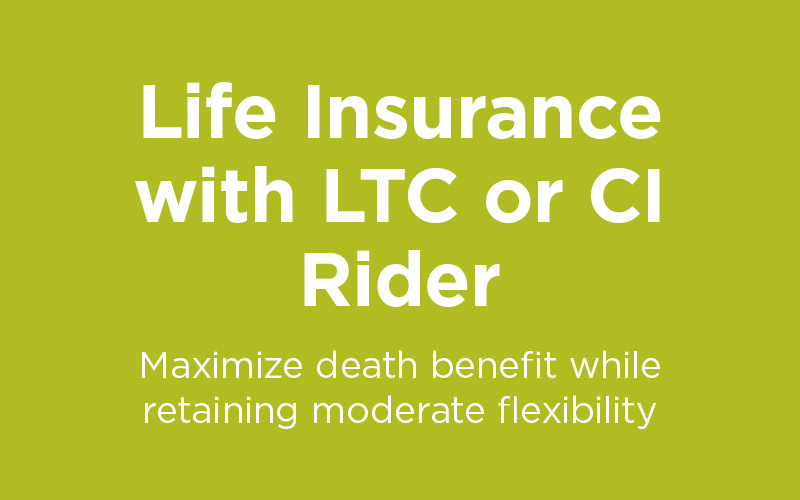 Who We Are
Longevity Planning is what we do. We help advisors determine the critical components to proactively protect a client's assets, while also providing coverage should an extended care event arise. Contact us: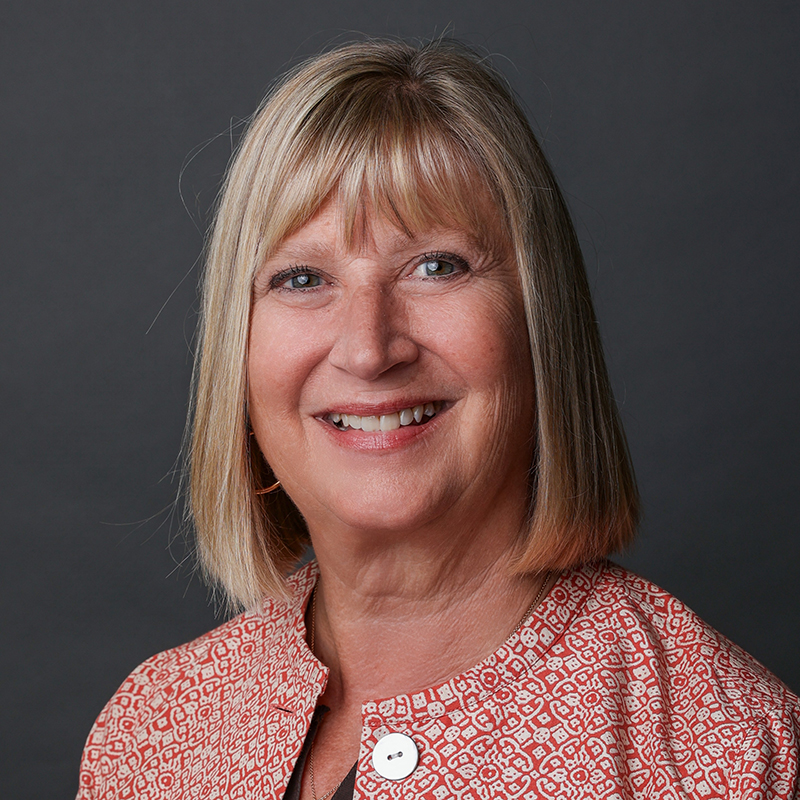 Nancy Simm, CLTC, LTCP, CSA
Director, LTC & Longevity Planning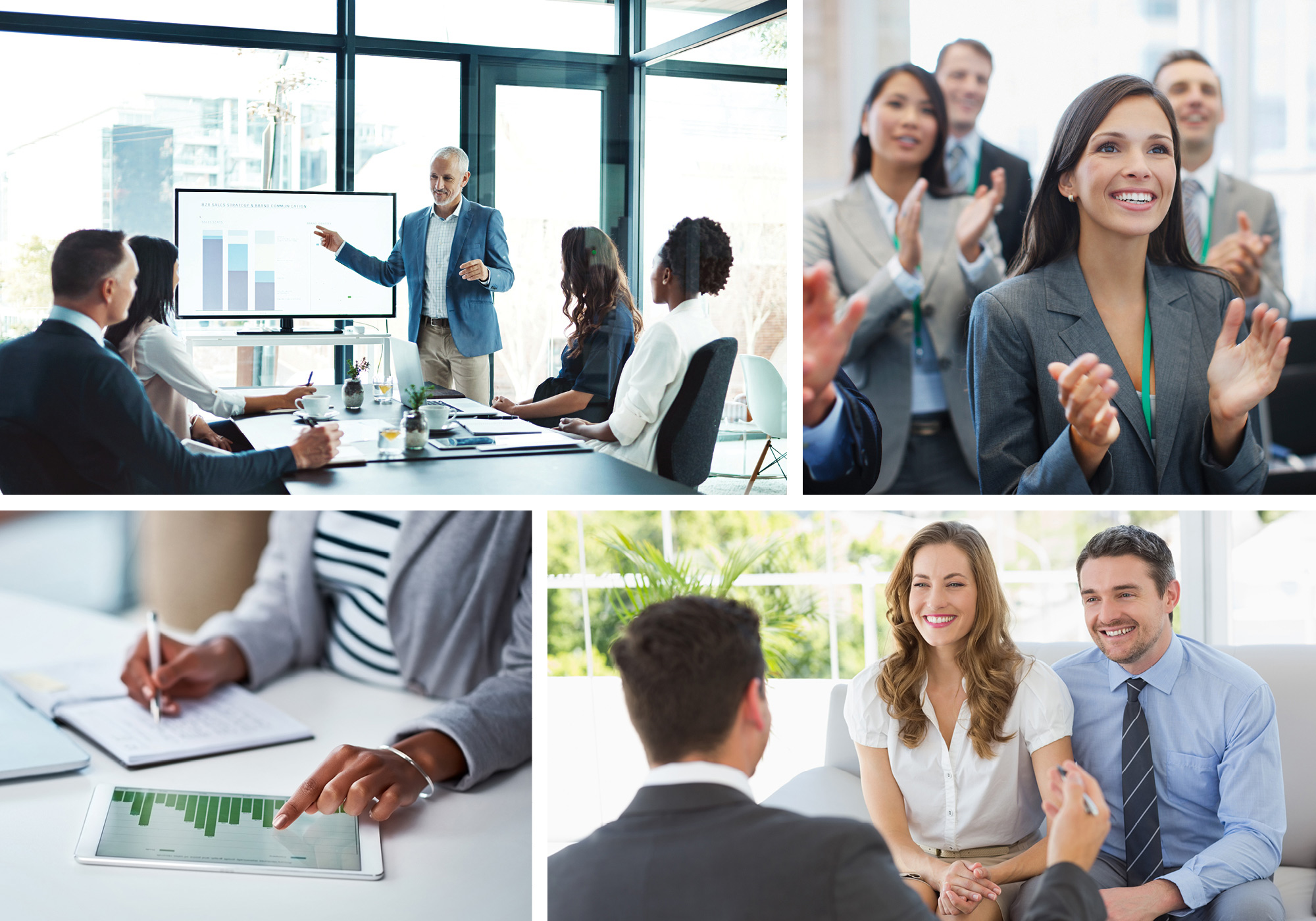 The Carriers
Understanding which carrier's products best meet your client's longevity planning needs is paramount to proper recommendation.
Traditional LTC
Mutual of Omaha
National Guardian Life
Thrivent
Linked Benefit Options
Lincoln National
Mass Mutual
Nationwide
One America
Securian
Survivorship Plans
One America (Linked Benefit)
Nationwide (Life with LTC rider)
LTC/CI Riders
AIG
American National
AXA
Brighthouse
Global Atlantic
John Hancock
Lincoln National
Mutual of Omaha
National Life
Nationwide
New York Life
North American
Pacific Life
Principal
Protective Life
Prudential
Securian
Symetra
Transamerica
Zurich
Our Resources
Highland's longevity planning platform offers both advisor and client-facing resources to gather insight into your client's current financial and medical situation and the pros and cons of coverage options.
Download a few of our Longevity Planning resources here.
Login or register for an account to access additional sales ideas, product tips, and training.
It's never too soon to start the longevity planning conversation.
Highland's Longevity Planning.
Recommendations, Resources, Results