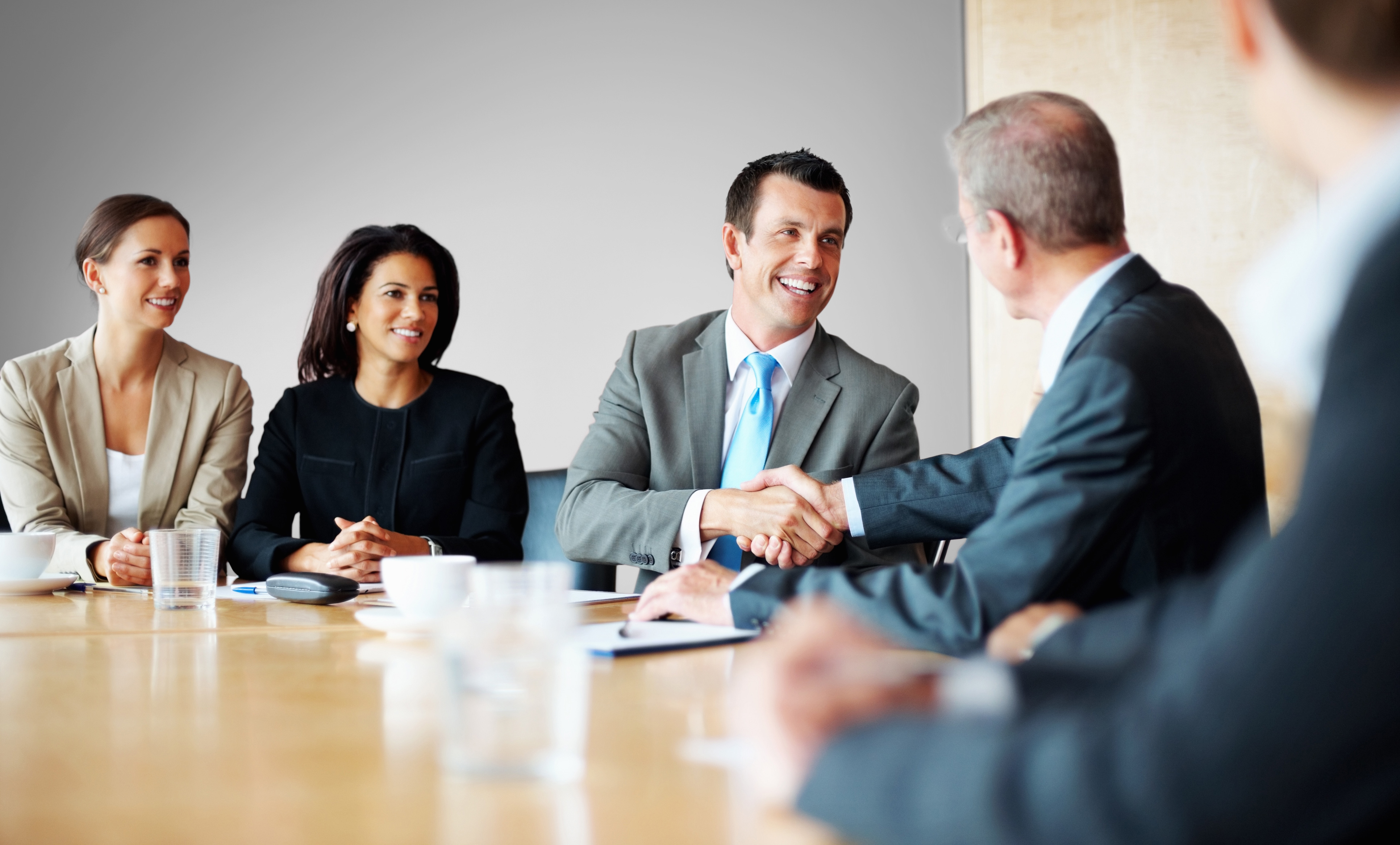 Proud partner to RIAs
Highland Capital Brokerage partners with you to provide innovative strategies, all within a comprehensive, transparent, compliant sales process.

Expert Guidance
We provide how-to resources and tools to easily integrate life insurance and annuity strategies, deepening your access to expertise and advocacy. We make the complex understandable for both you and your clients.

Transparent Solutions
We know which insurance and annuity solutions fit and where they don't, and will always guide you in the right direction. We'll never compete for your clients' assets—we'll only work to enhance, diversify, and protect their financial plans.

End-to-End Support
Highland offers tailored end-to-end support—whether transactional business or complex cases—according to your needs and requirements. Our primary objective is to comprehensively serve you and your clients throughout the entire sales process.

Comprehensive Security
We understand the liabilities you take on daily, and the importance data security plays in building client trust. That's why we invested early to become SOC 2-compliant, a differentiating level of protection for you and your clients' data.
SOC 2 is an auditing procedure that ensures secure management of data for both organizations and clients.

RIA Leadership
Amy Kniseley brings strong advocacy, focused service, actionable strategies, and deep experience to the table to help RIAs and IBDs deliver the best possible customer outcome.
Our Focus
We understand that life and annuities may not be your area of expertise, but they are ours. Our only focus is to work seamlessly with you to enhance, diversify, and protect your clients' financial plans, achieving positive outcomes through life insurance, annuities, long-term care, and disability insurance. We are your trusted planning partner.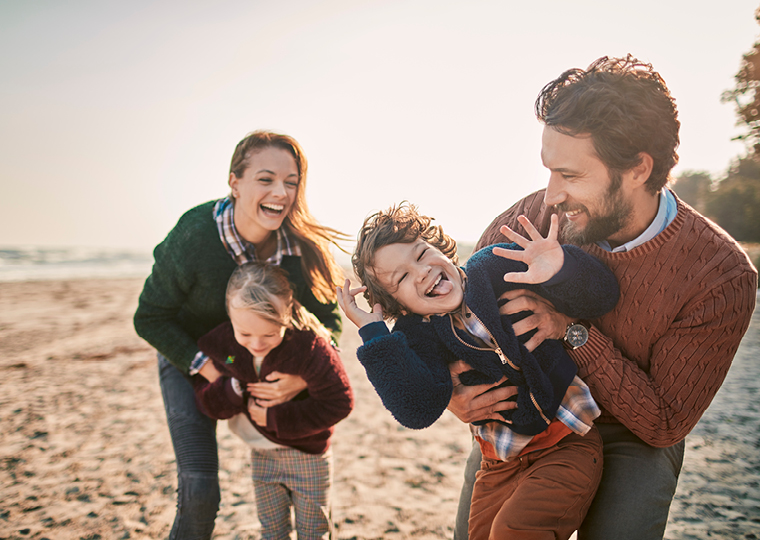 Life
Whether a business, a trust, or an individual, we work with you to comprehensively address how life insurance can help fulfill your client's financial objectives through:
Wealth protection
Wealth accumulation
Wealth transfer
Business succession/liquidity
Annuities
Fixed, indexed, and registered annuities play an important role in client asset management by:
Functioning as a hedge against short-term volatility.
Facilitating some retirement income distributions.
Mitigating against inflation-adjusted income risks and growing life expectancies.
Helping a client leave a legacy to a spouse or beneficiary.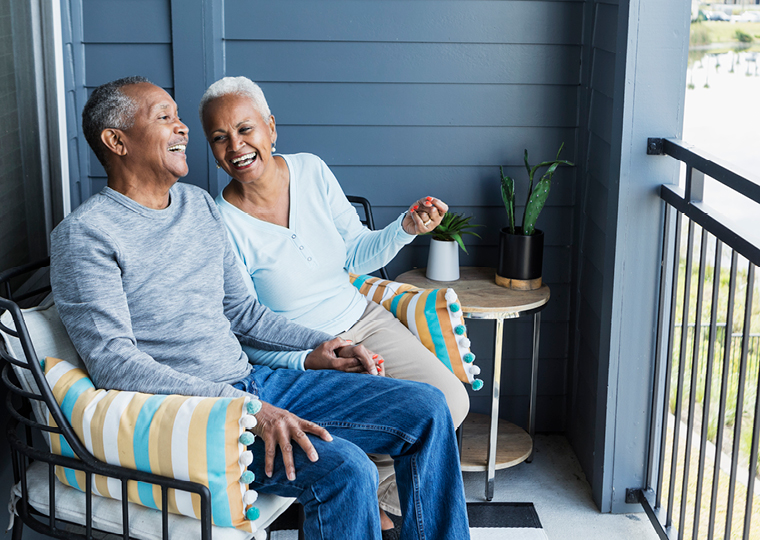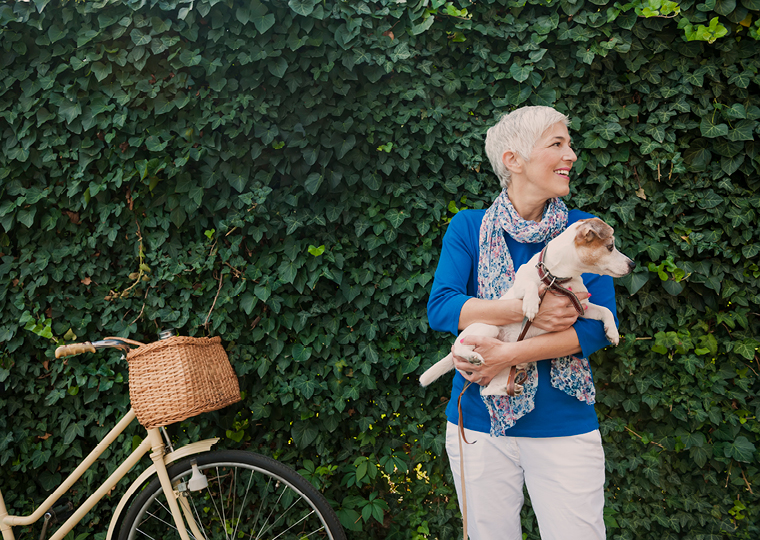 Longevity Planning
Highland's dedicated longevity planning specialists guide you in creating a strategy that best serves your client's needs through:
Traditional long-term care (LTC) insurance to protect assets from an extended health care event.
Linked benefit, which protects assets from an extended health care event while retaining flexibility.
Life insurance with rider hybrids (accelerated death benefit) to maximize death benefit with moderate flexibility for LTC or chronic illness expenses.
We're right there with you, every step of the way.
Leverage our experience. Exceed client expectations. Start the conversation today.