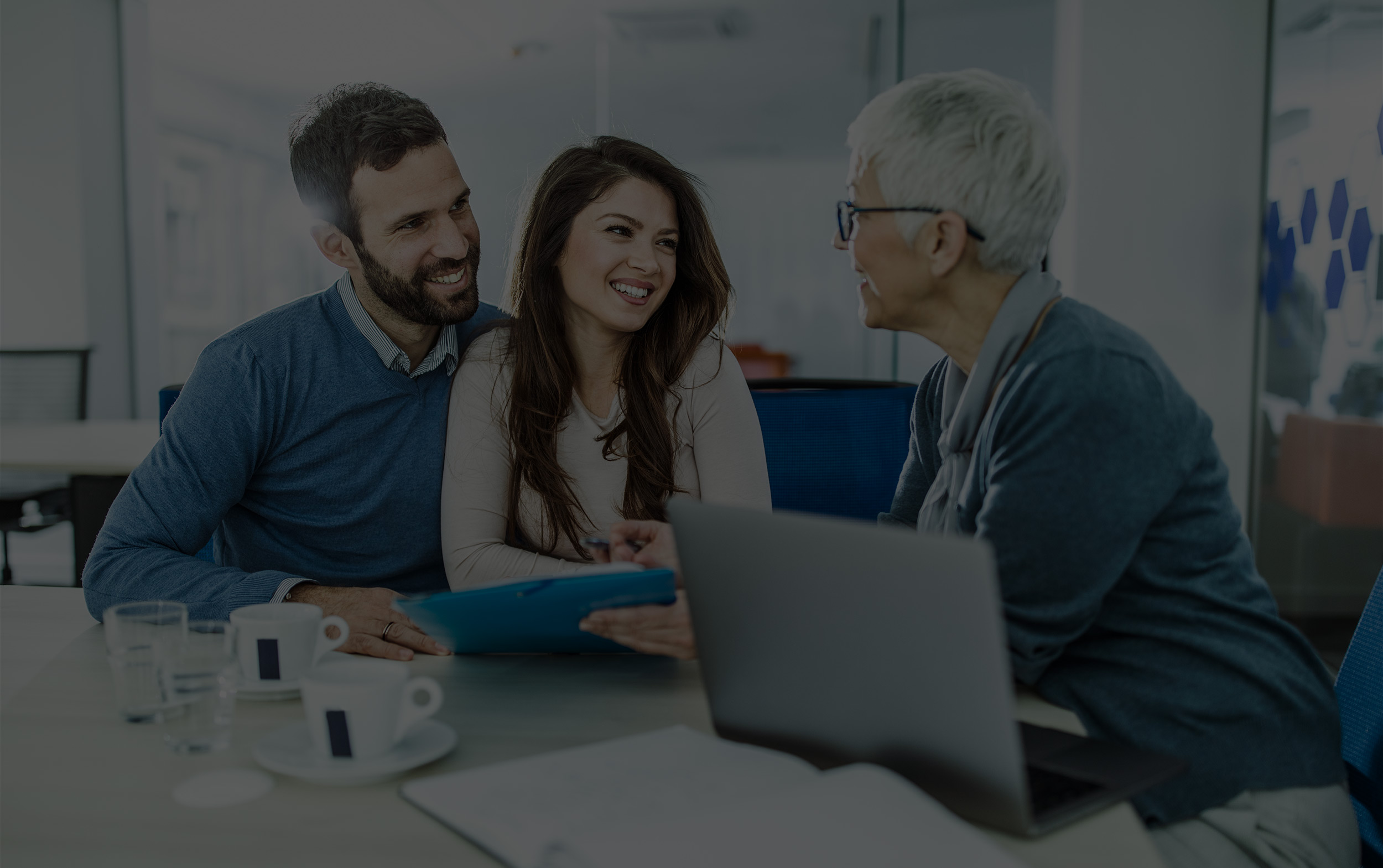 Life Insurance
We are your trusted partner.
Highland Capital Brokerage is committed to elevating your life insurance business. We take the time to understand your objectives and offer personalized consultation and support to help you meet each client's unique financial goals.
We pride ourselves on the long-term, client-focused relationships we have with our partners:
Independent financial advisors
Insurance agents
Multi-line agencies (property and casualty/benefit)
Accountants
Family offices and regional wealth management firms
Bank trust departments
National financial institutions
Registered Investment Advisors (RIAs)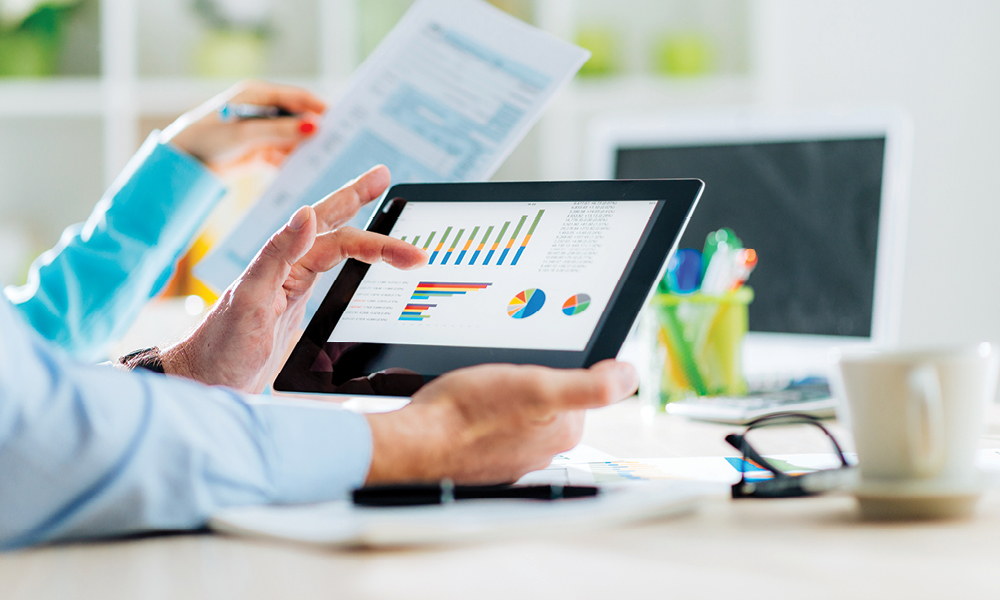 Business Development
Advanced planning support
Training on sales concepts
Review of book of business and identify opportunities
Consolidated, shared back-office services
Specialized training and marketing materials
Access to industry-leading technology platforms
24/7 access to industry and sales resources
Proprietary programs (EasyLife, Life Concepts, etc.)
Weekly consolidated carrier reports
Pre-Sale
Multi-carrier illustrations
Solution-driven case design
Carrier and product-neutral recommendations
Creative case design
Licensing/appointment assistance
In-force illustration support
Ability to private-label presentations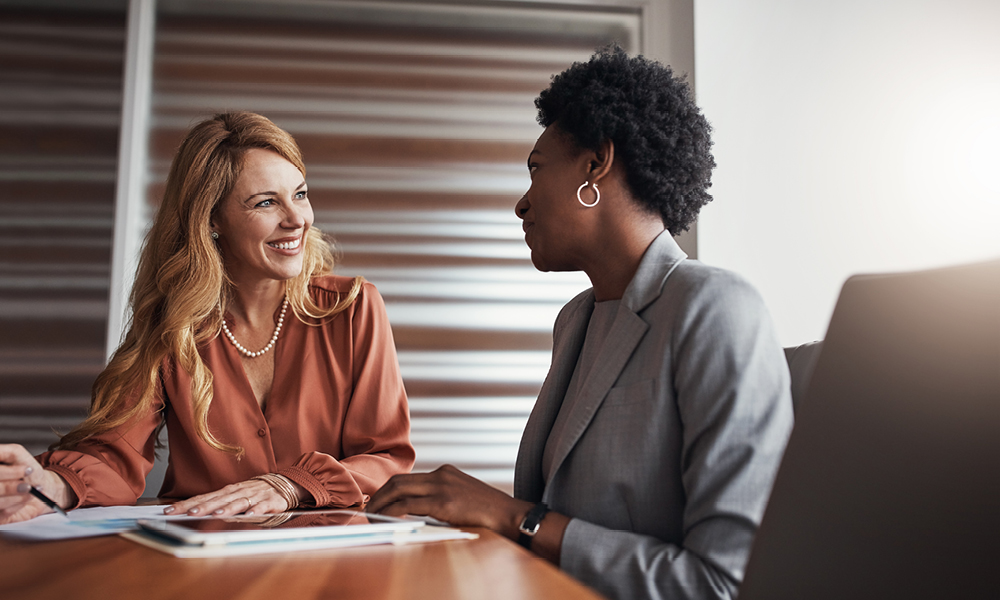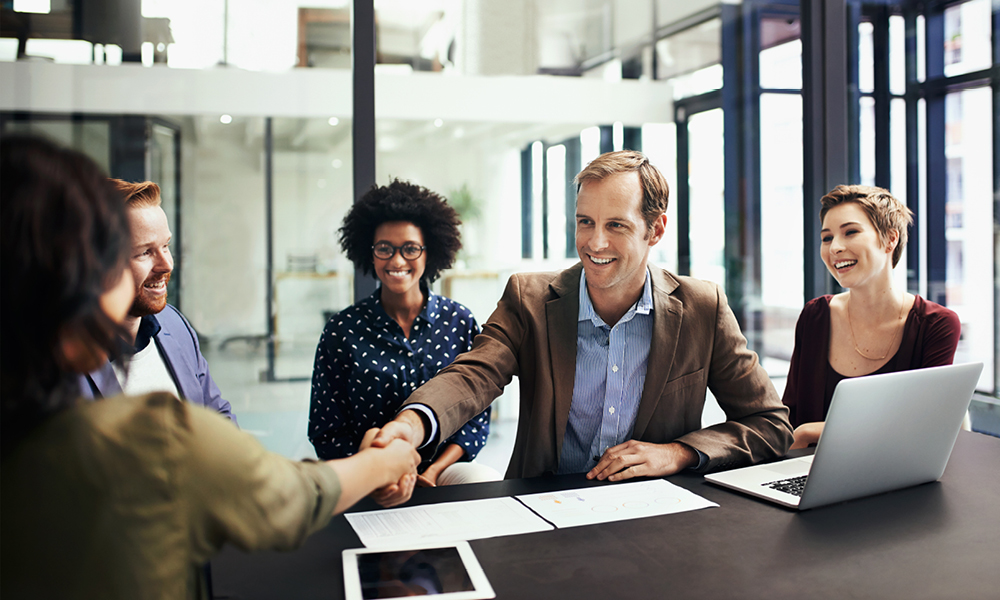 Point-of-Sale
Client meeting involvement
Coordination with other advisors
Application assistance
Assistance in closing sale
Post-Sale
Professional case management
Effective underwriting advocacy
Regular communication of case status
Policy quality control oversight
Delivery requirements management
Commissions management
Customized reporting (pending and paid)
24/7 pending case requirements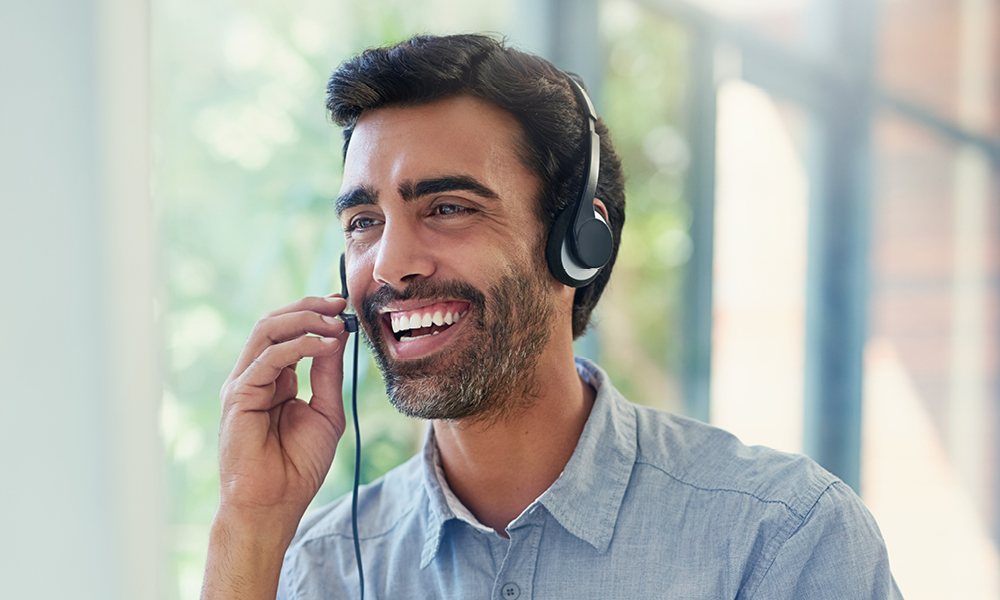 Our Focus
Whether a business, a trust, or an individual, we work with you to comprehensively address how life insurance can help fulfill your client's financial objectives: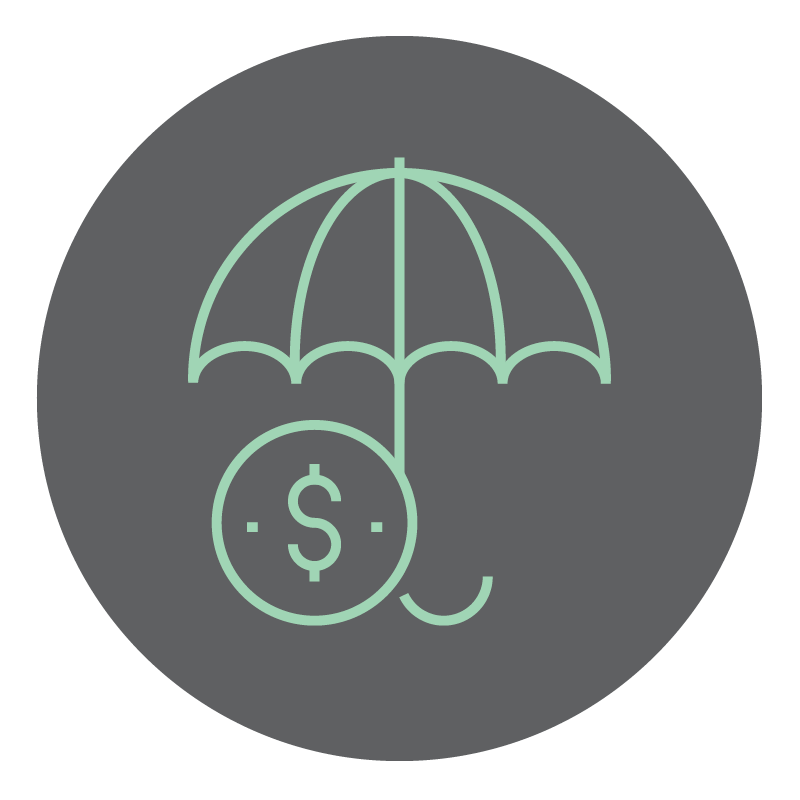 Wealth Protection
Income replacement
Disability insurance
Longevity planning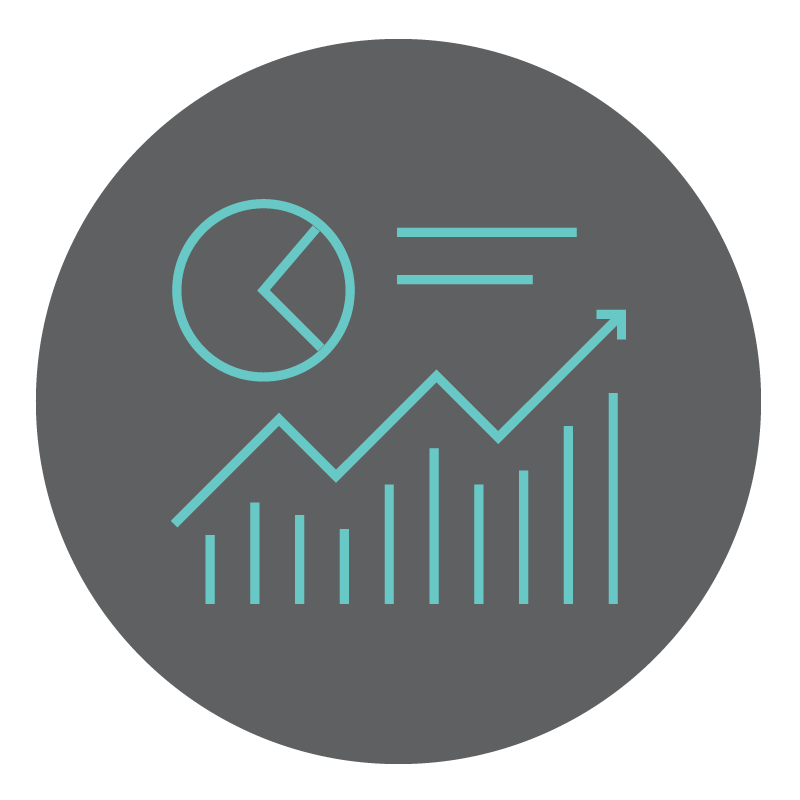 Wealth Accumulation
Tax-diversified retirement strategies
Non-qualified executive compensation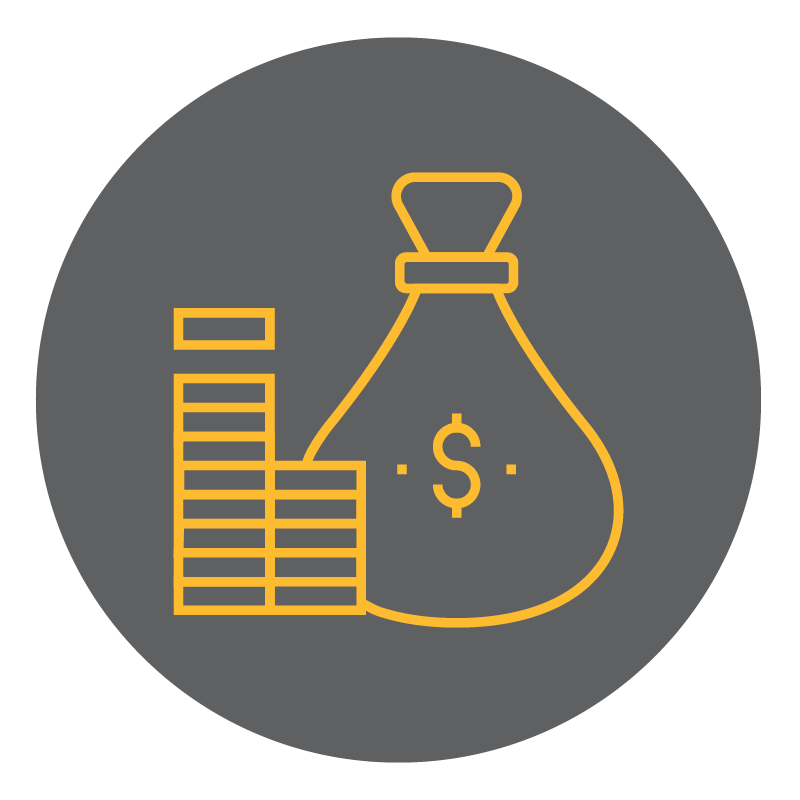 Liquidity
Estate tax funding
Key person insurance
Funding buy-sell arrangements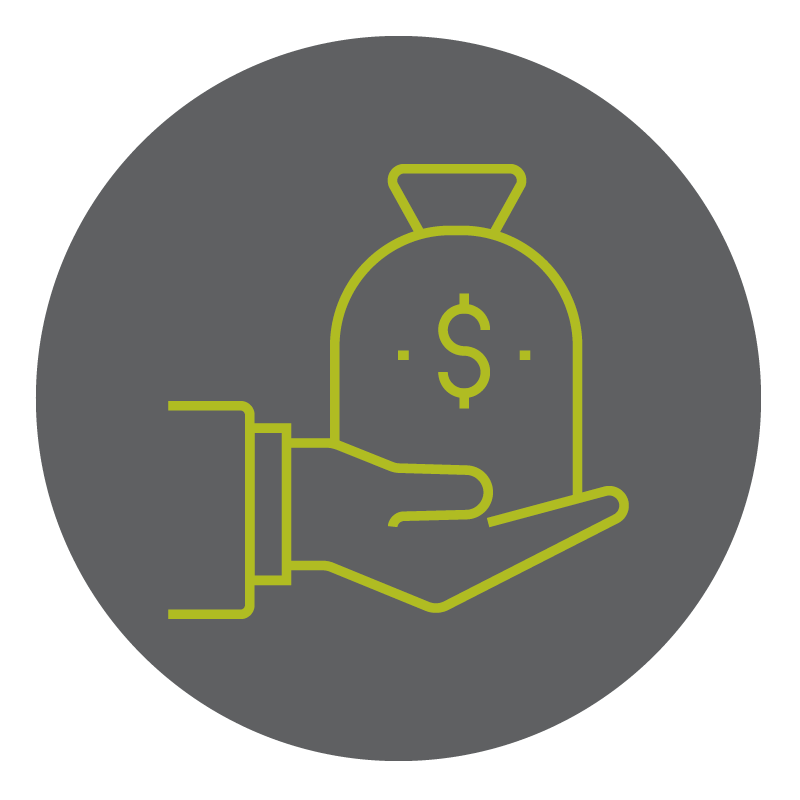 Wealth Transfer
Annuity maximization
Qualified plan optimization
Charitable giving strategies
Life insurance as an asset class
Highland is your trusted life insurance partner.
Contact us today to learn more: (855) HCB-4YOU or (855) 422-4968.