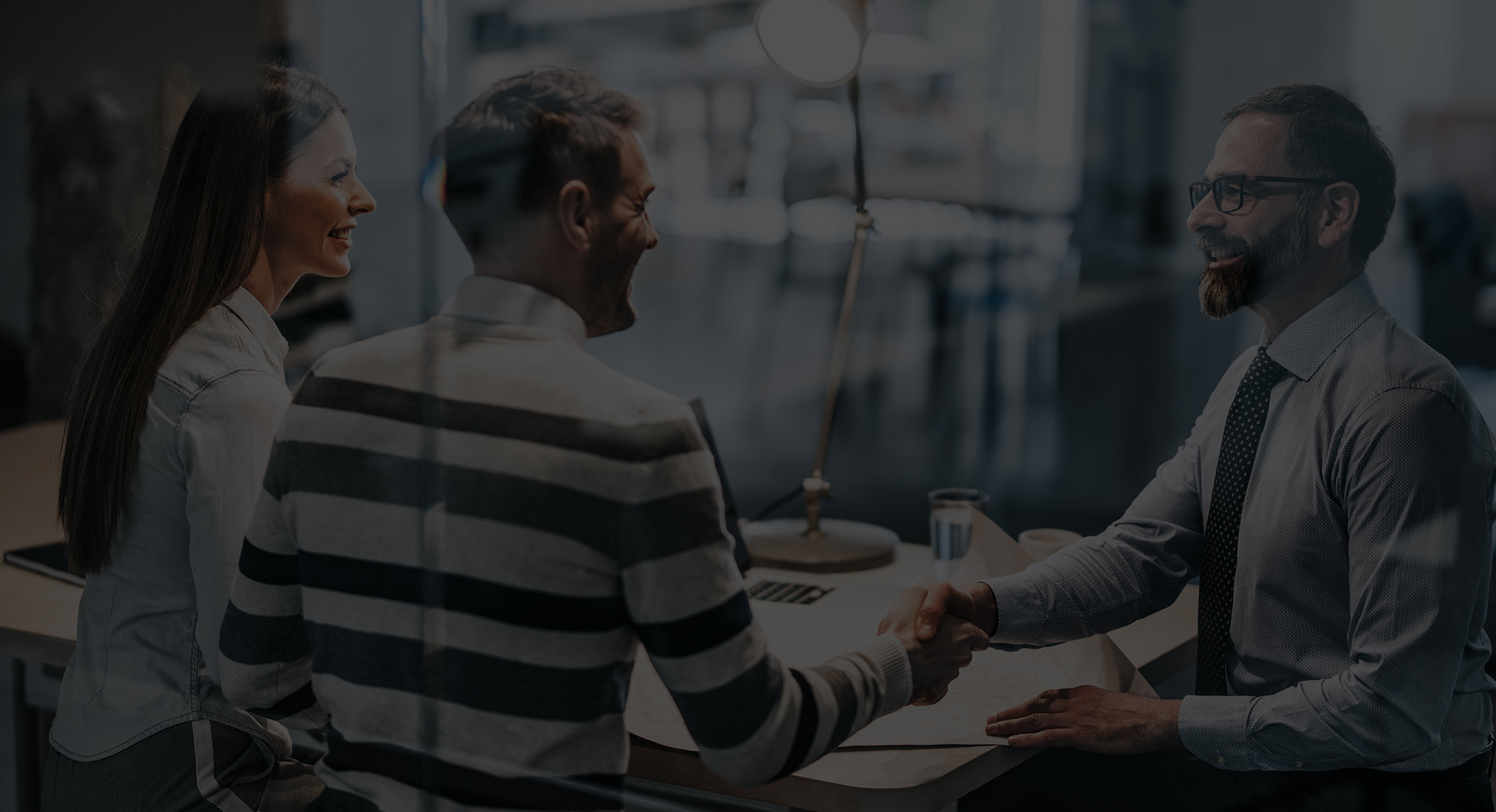 AG Dedicated Life & Annuity Team
An Advantage Company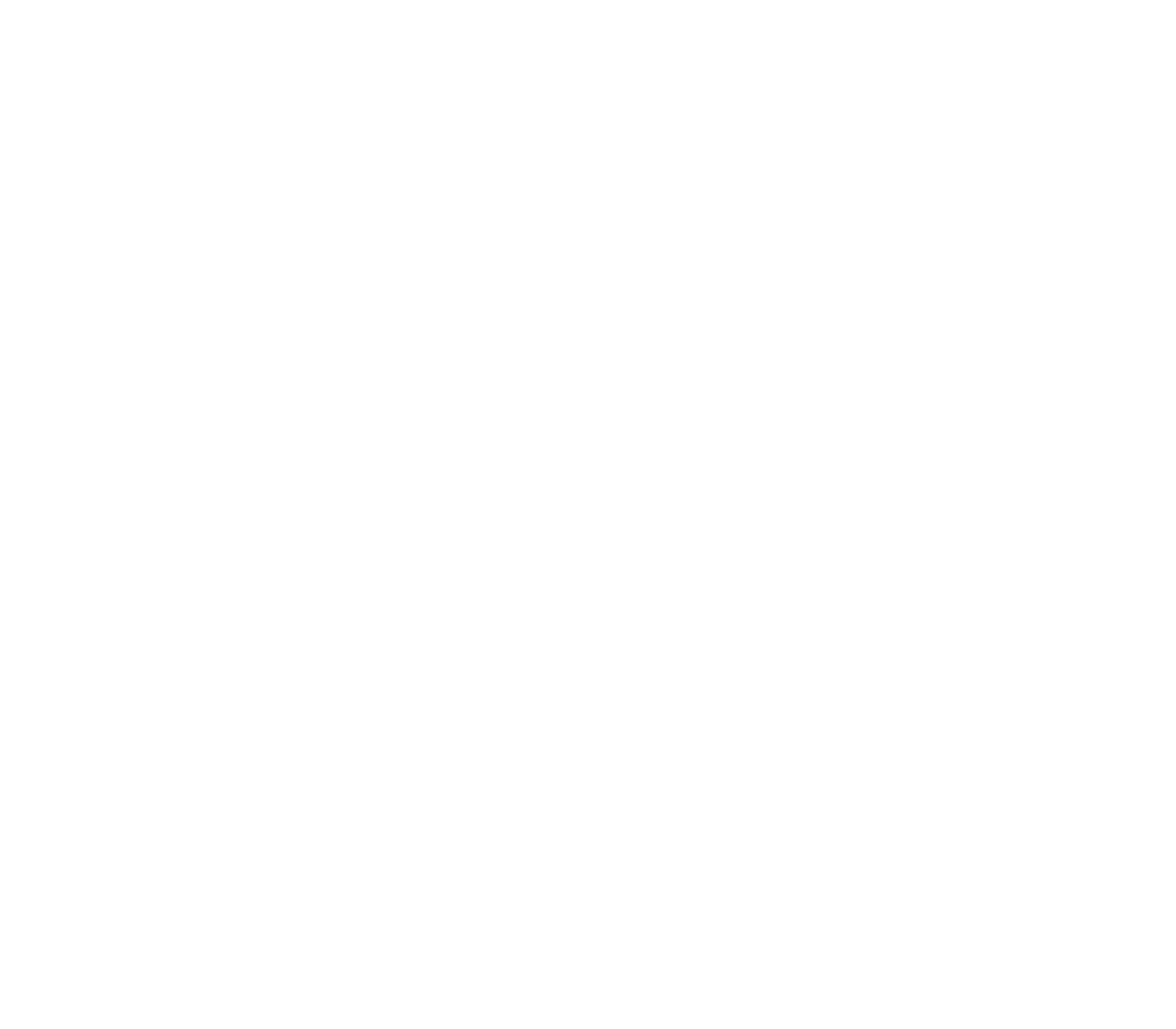 Learn how we can help elevate your life and annuity business from start to finish. Fill out the below and we'll contact you shortly.
How We Serve
As a member of the Advisor Group family of companies, we're dedicated to developing client-focused relationships with AG financial advisors through risk management strategies. Our full-service model provides responsive, end-to-end sales support, advanced planning expertise, and creative estate and business planning techniques in an environment that extends to carrier and product advocacy, underwriting negotiation, and complete back-office processing. And, as an AG Advantage Company, we'll help advance your business growth and provide you and your clients with the highest level of customer service without jeopardizing your autonomy and control.
Trey Wall
Managing Director, AG Life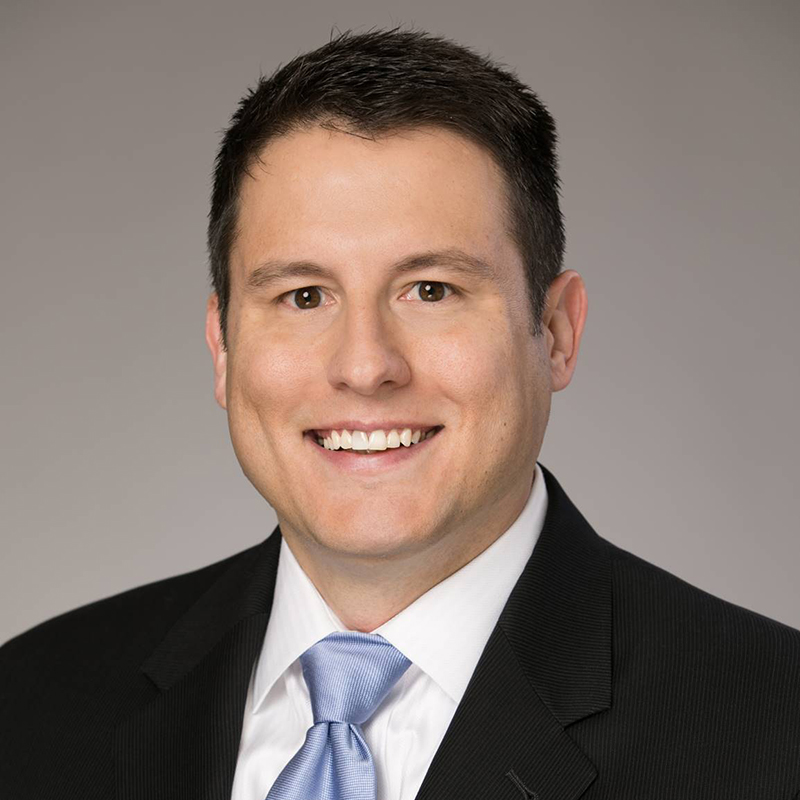 Mark Schubert
Managing Director, AG Annuity
Contact us to learn more.
(844) 422-3375
Option 1: Life • Option 2: Annuities
Login or register for an account to access additional resources and marketing material.
*This $300 credit can be applied to offset the Insurance Business Activity fee. To earn the $300 credit through your partnership with an Advantage Company, you must place one or more annuity or life insurance policies with Highland Capital Brokerage during the annual calendar year. Qualifications will be evaluated in January, June, and December 2023. Contact Advisor Group for more details.