STRATEGIC UNDERWRITING ADVANCED TACTICS
With the growing use of new underwriting tools such as predictive analytics, life insurance applicants and their advisors can no longer simply hope for the best outcome, especially when it comes to large case submissions. Complex life insurance applications with very large premiums and face amounts are being subject to more scrutiny and requirements:
More medical requirements
Extensive financial requirements
Oftentimes considerable prior insurance activity, frequently with adverse results
Reinsurance and capacity issues

Our SWAT team has the knowledge, expertise, and platform to drive large life insurance cases from initial submission to completion. The team leverages its deep, unsurpassed knowledge of medical and financial underwriting as well as its broad product acumen and distinguished advanced planning expertise to negotiate and secure the most competitive pricing in the market.
What We Do
SWAT navigates the numerous perspectives between clinical medicine and underwriting risk assessment. That gives your clients a competitive advantage in the market by:
Maximizing access to specialized products.
Advocating for and securing the desired amount of protection.
Negotiating competitive pricing and underwriting.
Mitigating extra requirements.
Packaging & preparing cases for market.
Coordinating medical, non-medical, and administrative requirements with carriers.
Composing cover letters to support the case for the desired outcome. This is a critical piece of the process and highly valued by our carrier partners.
Risk Assessment. Our talented team of professionally trained underwriters have priority access to insurance company medical directors and third-party medical providers. We assess mortality and morbidity risk in advance of sending your case to the insurance provider.
Jumbo & Complex Underwriting. We are experts in procuring coverage for "jumbo" cases, and our team is equipped to address the complexities of new replacement policies. We carefully manage the requirements and limitations of carrier retention and reinsurance to maximize coverage and address client goals.
Specialty Situations. We strategize on offers, additional requirements, and custom cases.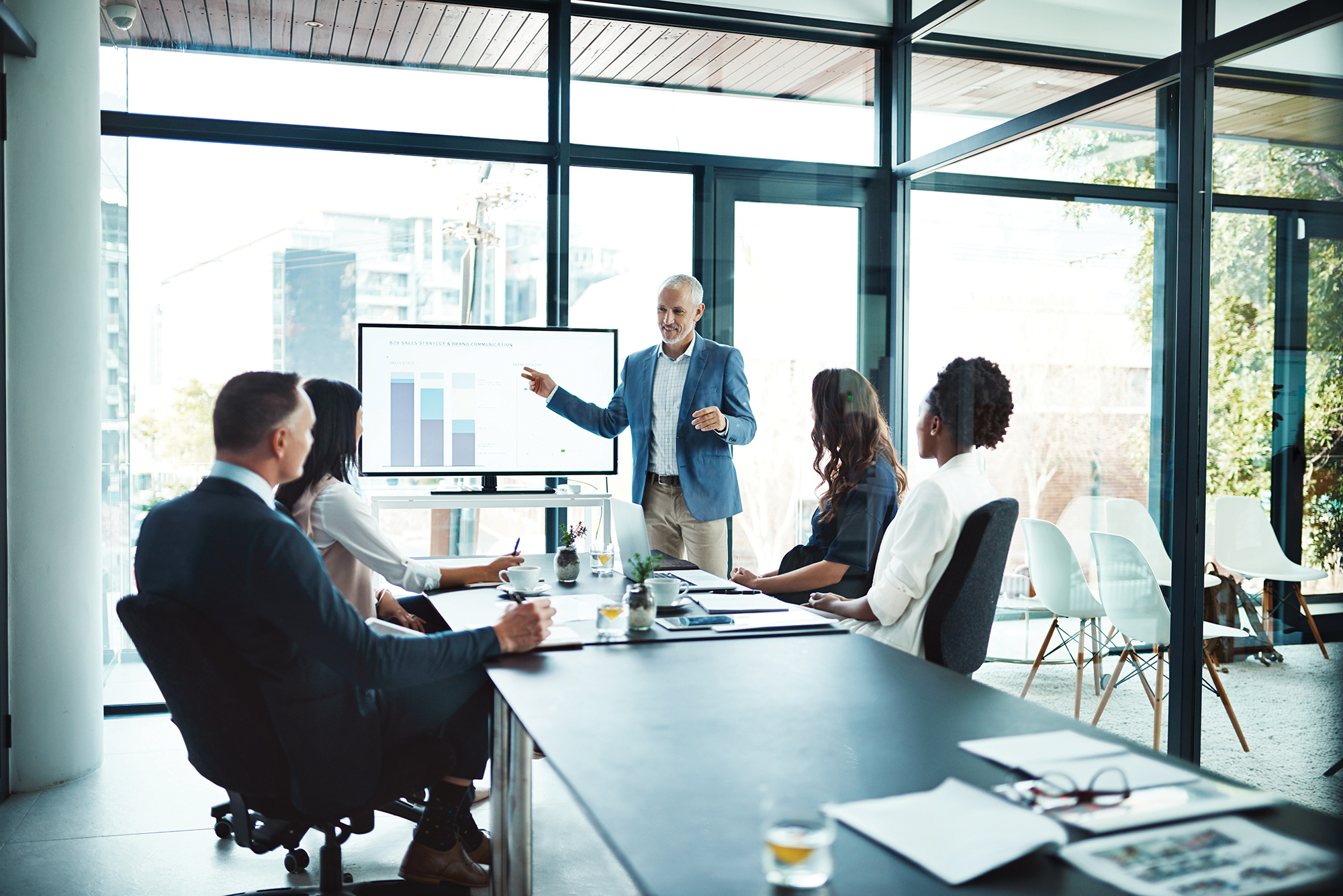 What Qualifies a SWAT Underwriting Case?
Cases that are $25M+ of permanent coverage
Cases that are $65M+ of term coverage
Jumbo cases (total line over $65M)
Cases where the target exceeds $100K
Cases with $50K+ annual premium
Complex medical cases
Complex financial cases