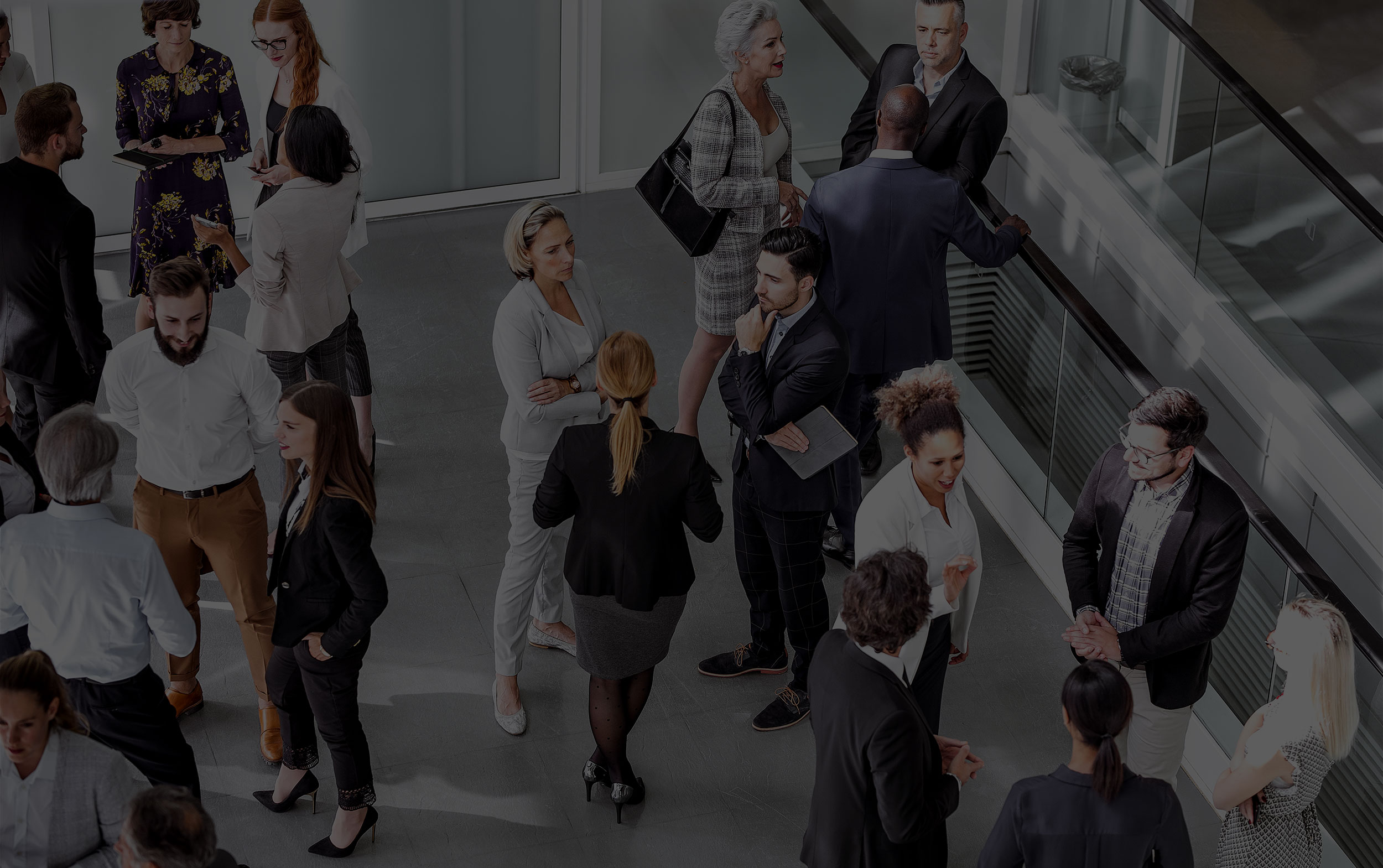 Deepen relationships. Foster engagement. Develop partnerships.
How We Serve
HighCap Financial is more than a service. It's the gold standard of Highland partnerships.
HighCap is committed to your success. Our network gives you greater freedom to do what you do best—deliver the most innovative insurance-based solutions to your clients. We focus on providing you exceptional local support and customized tools and resources so that you can focus on what matters most—your clients.
What We Offer

Led by a National Advisory Board, HighCap Financial provides you affiliation with a national organization—benefiting from all the resources that partnership offers—while still maintaining your independence. As a HighCap member, you can also leverage the expertise of independent producers by networking with other HighCap professionals nationwide.
In addition, HighCap members are offered unparalleled support through access to exclusive sales technology platforms, advanced planning resources, underwriting advocacy, and concierge level of service.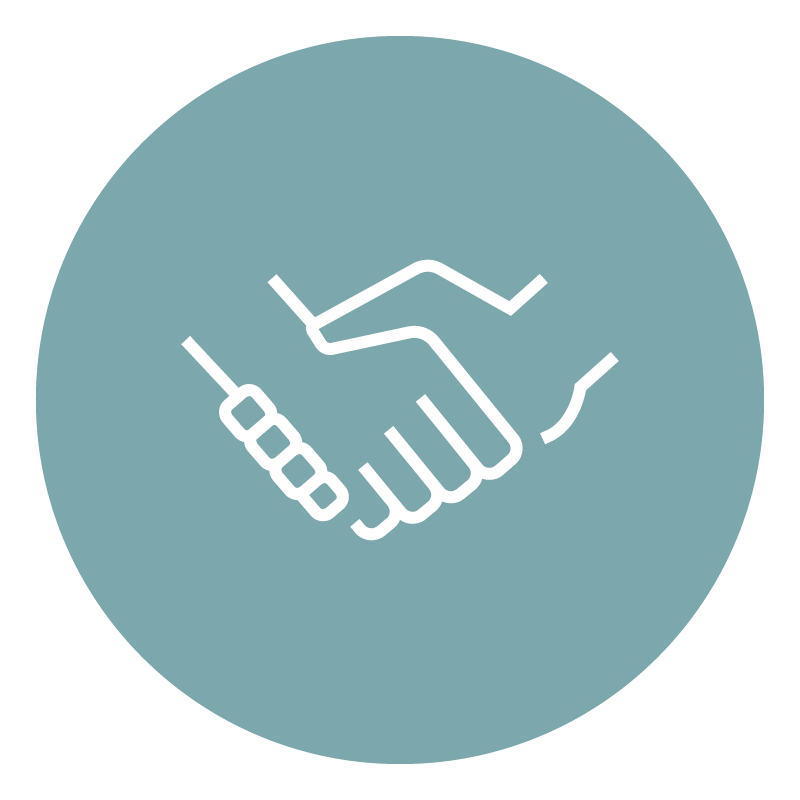 Relationships & Community
Dynamic relationship with your Highland Vice President
Invitation to our exclusive HighCap producer meeting
Peer networking
Unique relationship with Pacific Life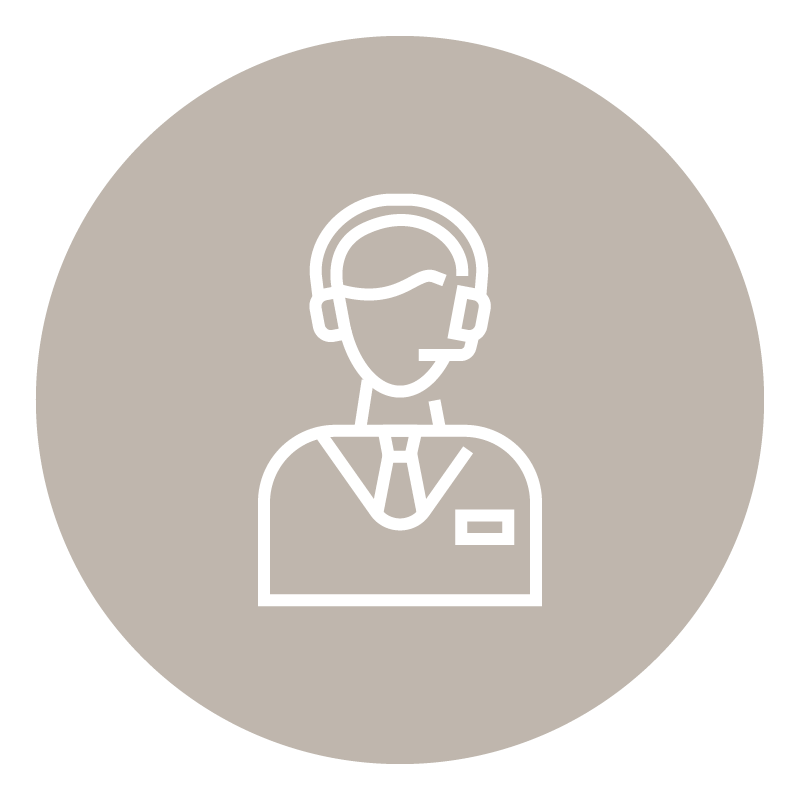 Support
Knowledgeable support to uncover the best strategy, product, carrier, and underwriting considerations
Advanced Planning support for customized and innovative solutions
Established carrier relationships for expedited processing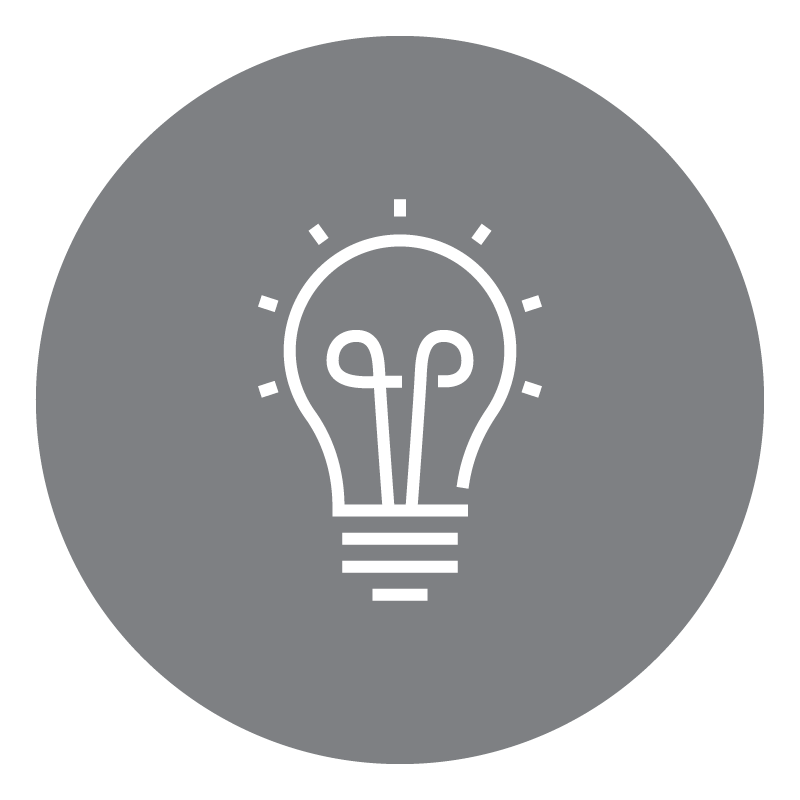 Access & Resources
Free online WebCE
Exclusive HighCap webinars
Leimberg Service Subscription
Virtual Sales Assistant Subscription
Meet some members in our network:
"Highland is a think-tank of ideas that helps my business. They provide relevance to my practice. They've given me great insight over the years. They're friends and like family to me. So willing to support, help, and guide."
— Daniel M. Smith, J.D., CLTC, CFBS, ChSNC
We look forward to partnering with you and committing to your success.