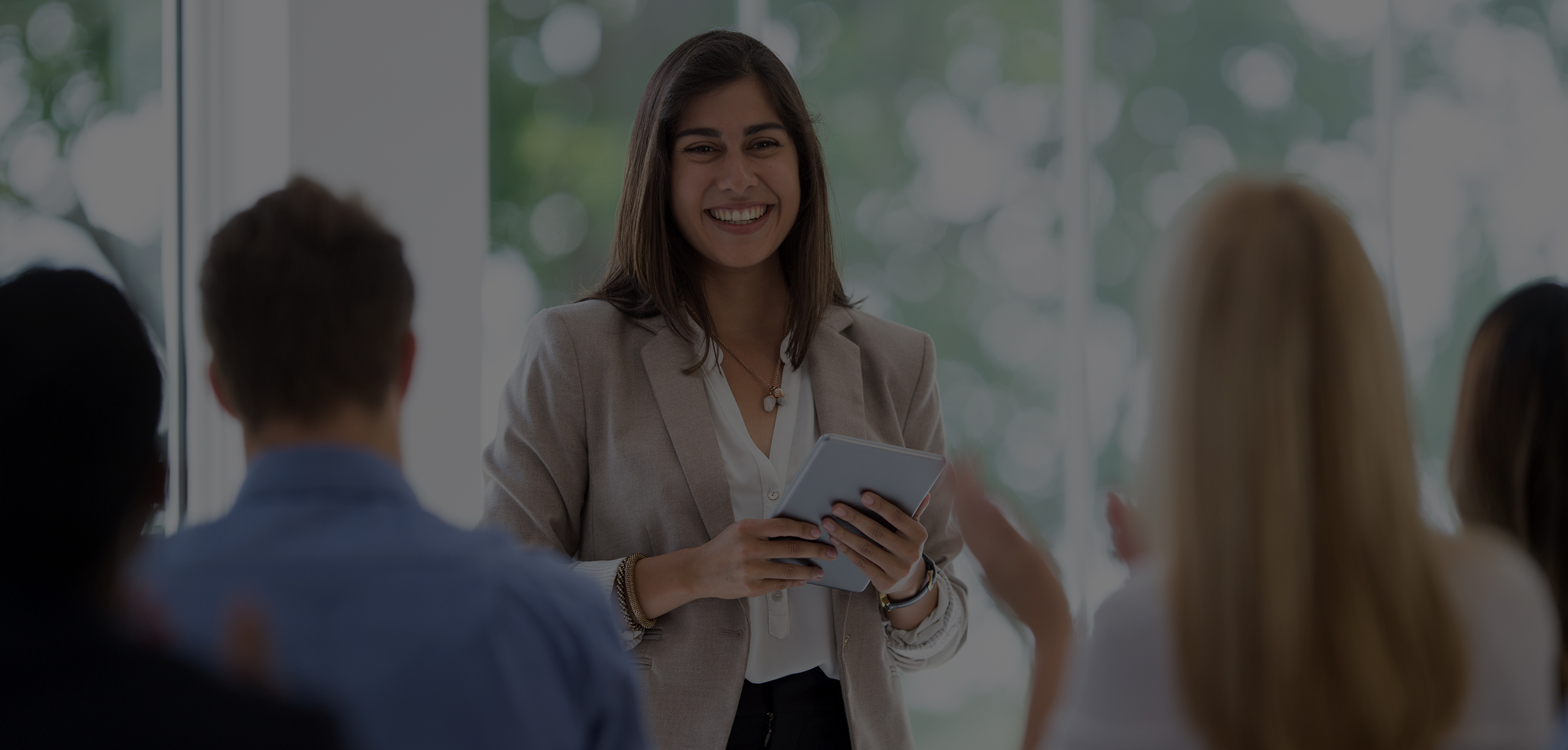 Consolidated Educational Services, Inc. (CES), a subsidiary of Highland Capital Brokerage, is an approved provider of continuing insurance education in 49 states, as well as a national provider of continuing education for the CLU®, CFP®, and CPA designations.
CES provides courses that offer the latest on asset management techniques, tax strategies, insurance products, sales concepts, retirement planning, and industry trends.
CES's full library of courses are approved for webinar-formatted presentation via Microsoft Teams.*
CES offers sales symposiums for large groups as well as smaller on-site seminars and national conference break-out sessions.
CES processes continuing education credit with the attendee's resident state insurance department and professional designation boards.

Continuing Education Catalog
The following courses are not approved for continuing education in Minnesota, Massachusetts, and Puerto Rico. Please contact Jennifer Festa at jfesta@highland.com for further state-specific approvals.
Charitable Trusts: Planning Techniques Using Life Insurance
Length: 1 hour
Course Description:
Charitable trusts are a powerful planning tool for affluent clients, but are often overlooked because of their perceived complexity and rules. This course covers the terminology, structure, and tax benefits associated with each type of charitable trust, with emphasis on how to identify which of the many options are best for the client, their family, and their charitable goals.

The course defines and examines the following charitable planning concepts and terminology: lead trusts, remainder trusts, annuity and unitrusts, grantor, non-grantor, income, gift, and estate tax deductions.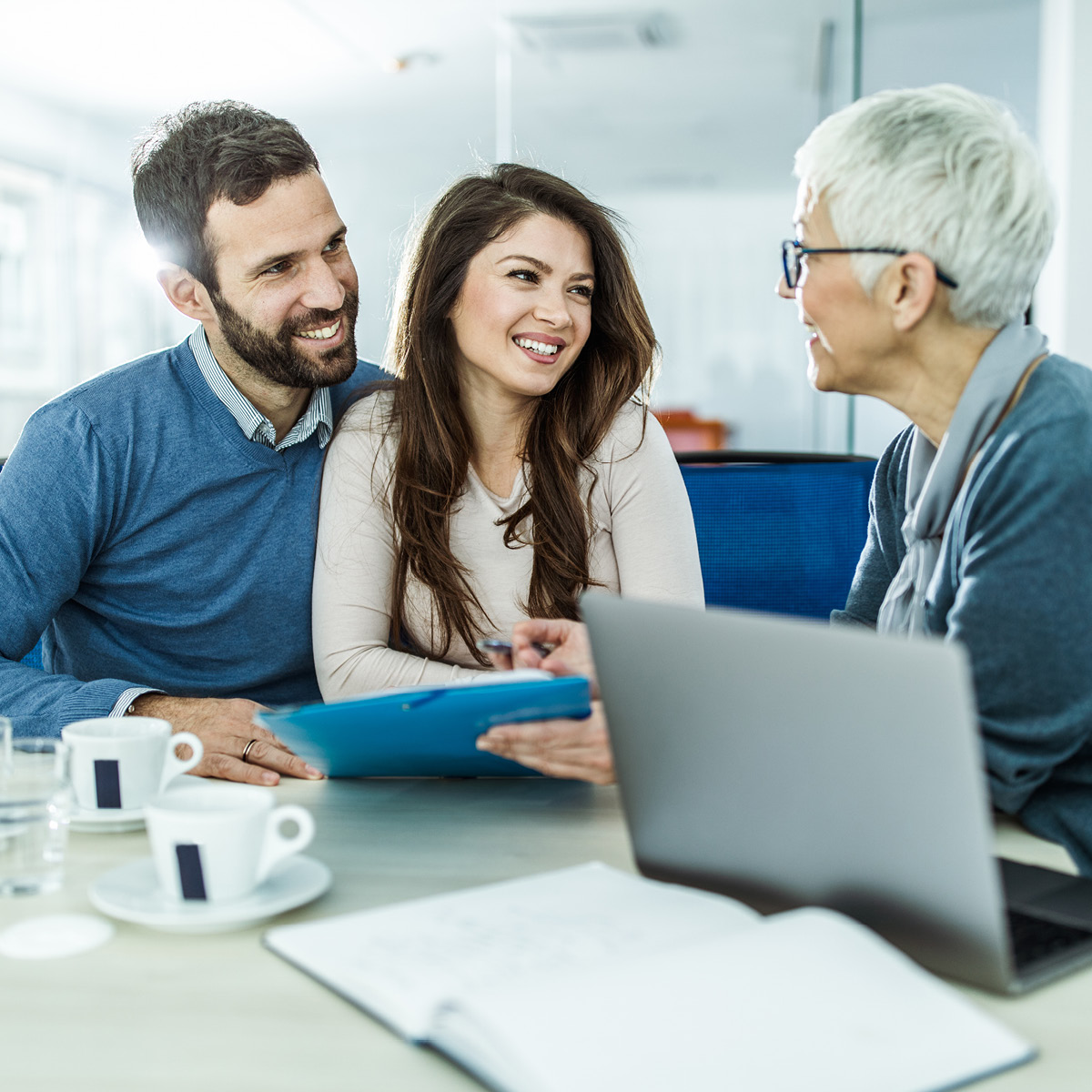 Life Insurance Needs Analysis—Helping Your Clients Make Sound Decisions
Length: 1 hour
Course Description and Objective:
The life insurance planning industry has changed drastically with the onset of COVID-19. Consumers are isolated, worried, and hungry for information. Advisors are looking for guidance and tools to maintain their ability to assist clients with their life insurance needs.

This course provides an in-depth plan for the advisor to follow in the understanding and collection of the pertinent data needed to determine the amount of life insurance necessary for their client's security. Typical surviving family income needs following a spouse's death are discussed with a focus on college costs for children. The role that Social Security benefits play are also discussed.

A case study is also provided to demonstrate the flexibility in using a Universal Life insurance contract in needs analysis planning with regard to withdrawals, return of principal, adjustable face amounts (as the need for insurance decreases), and tax-free benefits.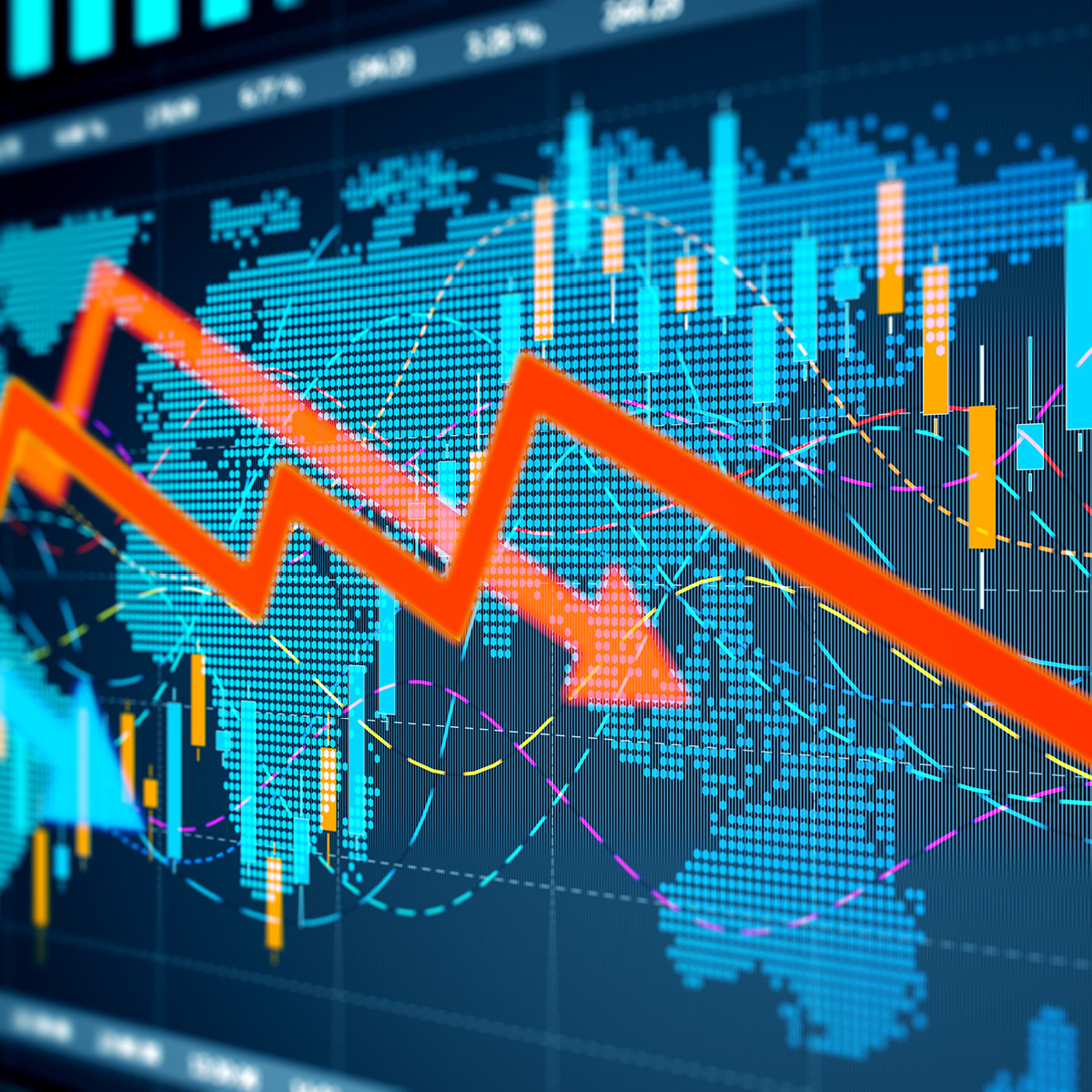 Planning for Uncertain Times
Length: 1 hour
Course Description and Objective:
Planning for affluent and ultra-high-net-worth (UHNW) clients can be difficult in an environment when tax laws and planning techniques are in a near-constant state of flux. This course provides a strategy that will give your clients the flexibility they need to make real-time decisions that could benefit their estates.

Discussion focuses on the Irrevocable Life Insurance Trust (ILIT), a planning tool ideal for high-net-worth clients. The features and machinations of the ILIT are reviewed and examined in depth, as they pertain to the supplementation of client retirement income, protecting legacy, and providing estate liquidity.

The final section of the course provides a case study that applies the ILIT planning approach to a high-net-worth couple who are business and property owners in their mid-fifties and saving for retirement. The pros and cons of planning versus not planning are examined through various hypothetical scenarios.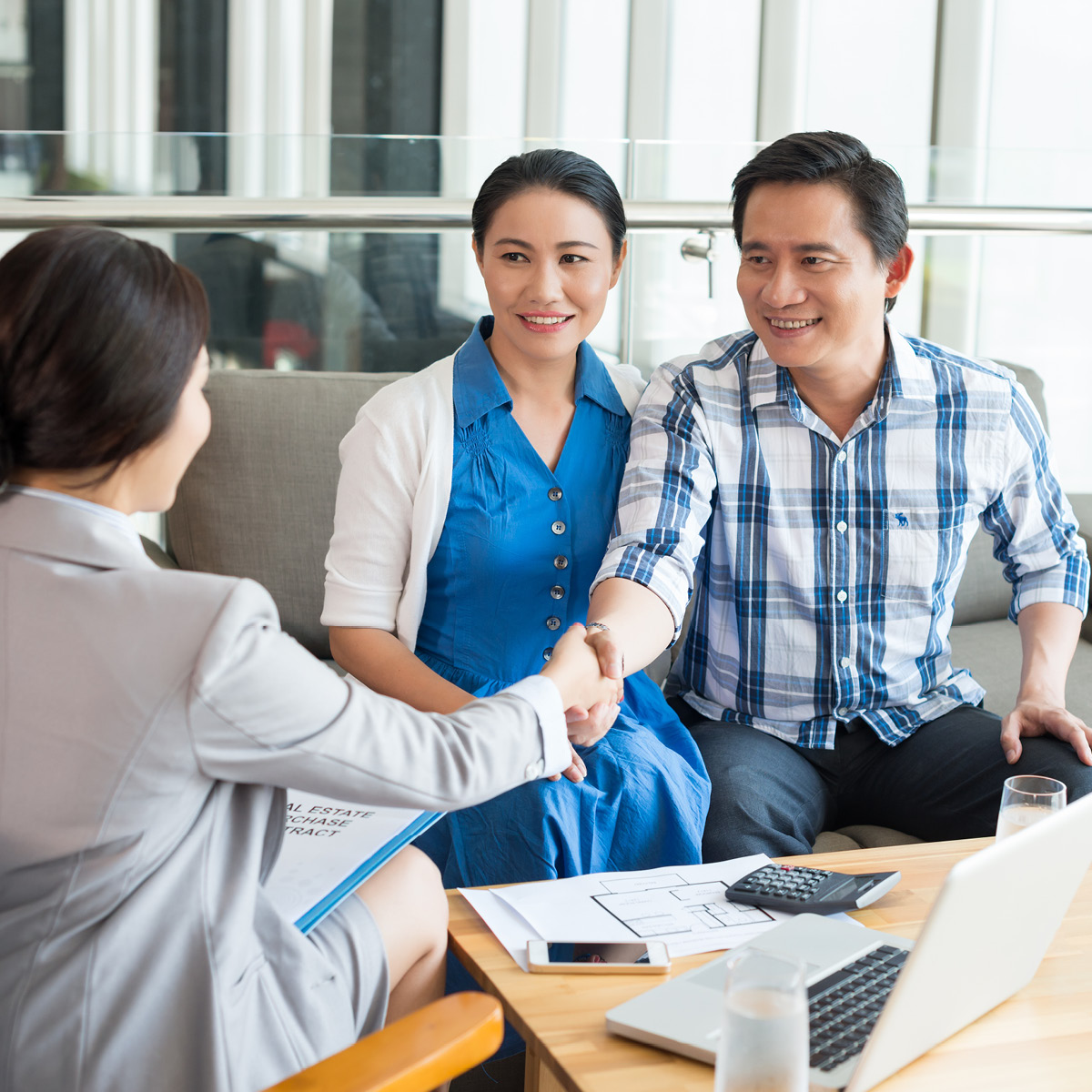 Private Financing: The Perfect Planning Strategy for Our Times
Length: 1 hour
Course Description and Objectives:
Private financing is an attractive strategy for funding trust-owned life insurance. Pursuant to the plan, the insured makes a lump-sum loan to an irrevocable life insurance trust, and the trust uses the loan proceeds to make premium payments and ultimately repay the loan. The strategy is based on the Loan Regime Split Dollar Regulations Sec. 1.7872-15 and takes advantage of the current favorable government-mandated lending rates (1.01% for a loan made in June 2020).

This course provides a detailed examination of the structure, benefits of, and design options offered by private split dollar. It walks through the mechanics of the transaction and provides detailed design examples including the effect of different loan terms and premium-paying strategies (for example, 10-, 20-, 30-, and 40-pay alternatives), the effect of assumed rates-of-return on the loan amount, and future gifting opportunities by forgiving all or a portion of the loan.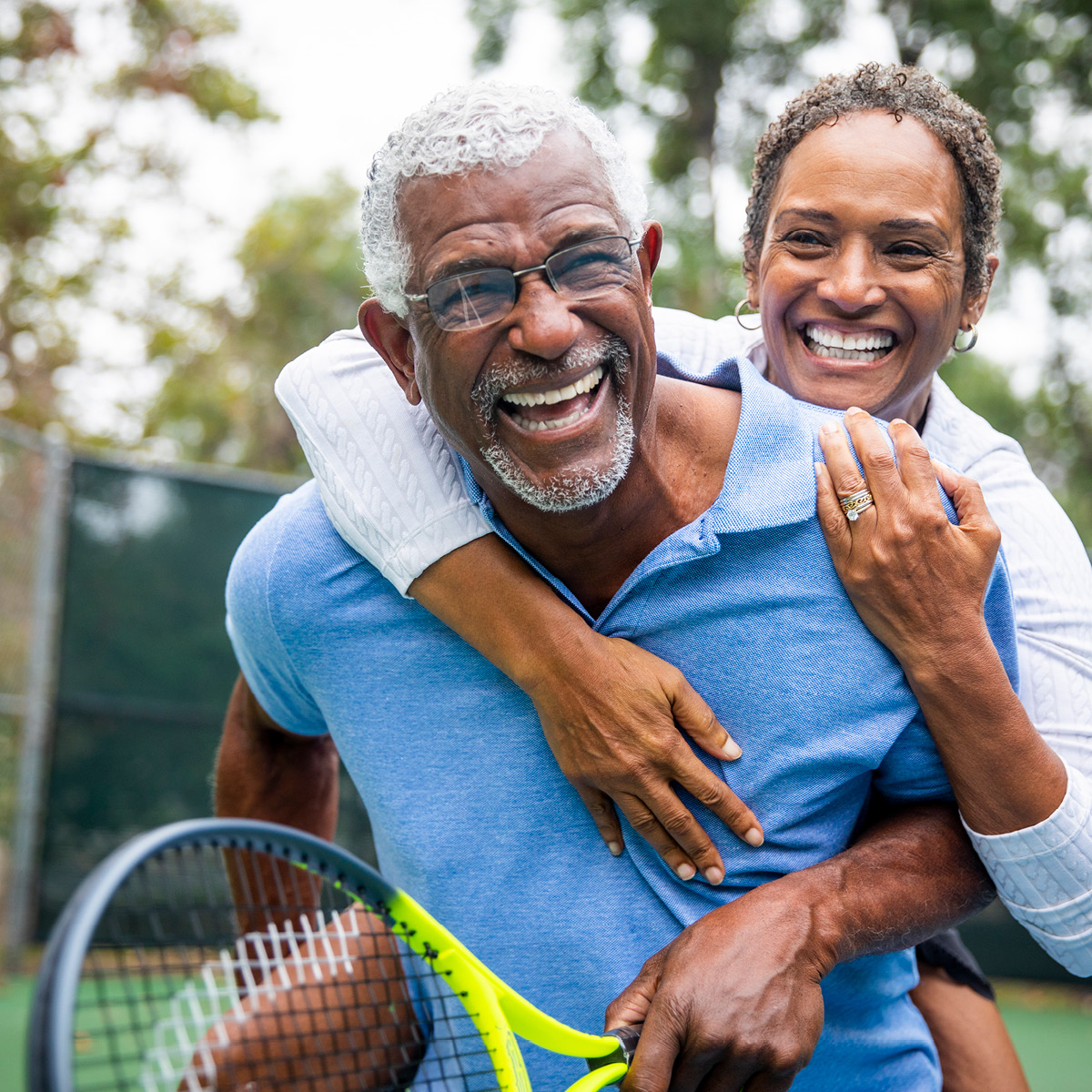 Retirement Planning and Life Insurance
Length: 1 hour
Course Description and Objectives:
This course examines the benefits of using various forms of life insurance, including Whole Life, Variable Universal Life, Indexed Universal Life, and Fixed Universal Life as a part of effective retirement planning for high-net-worth clients with the objective of protecting retirement income and providing supplemental income during retirement.
Areas of client need, specifically scenarios where qualified retirement options have been maxed out, controlling taxes during retirement years, and how best to compensate key employees are identified. Advantages of tax-deferred savings, tax-free death benefits, no contributions, and minimum distributions are also reviewed.
Course concludes with detailed case studies that examine the financial benefits to the client when life insurance is incorporated into retirement planning.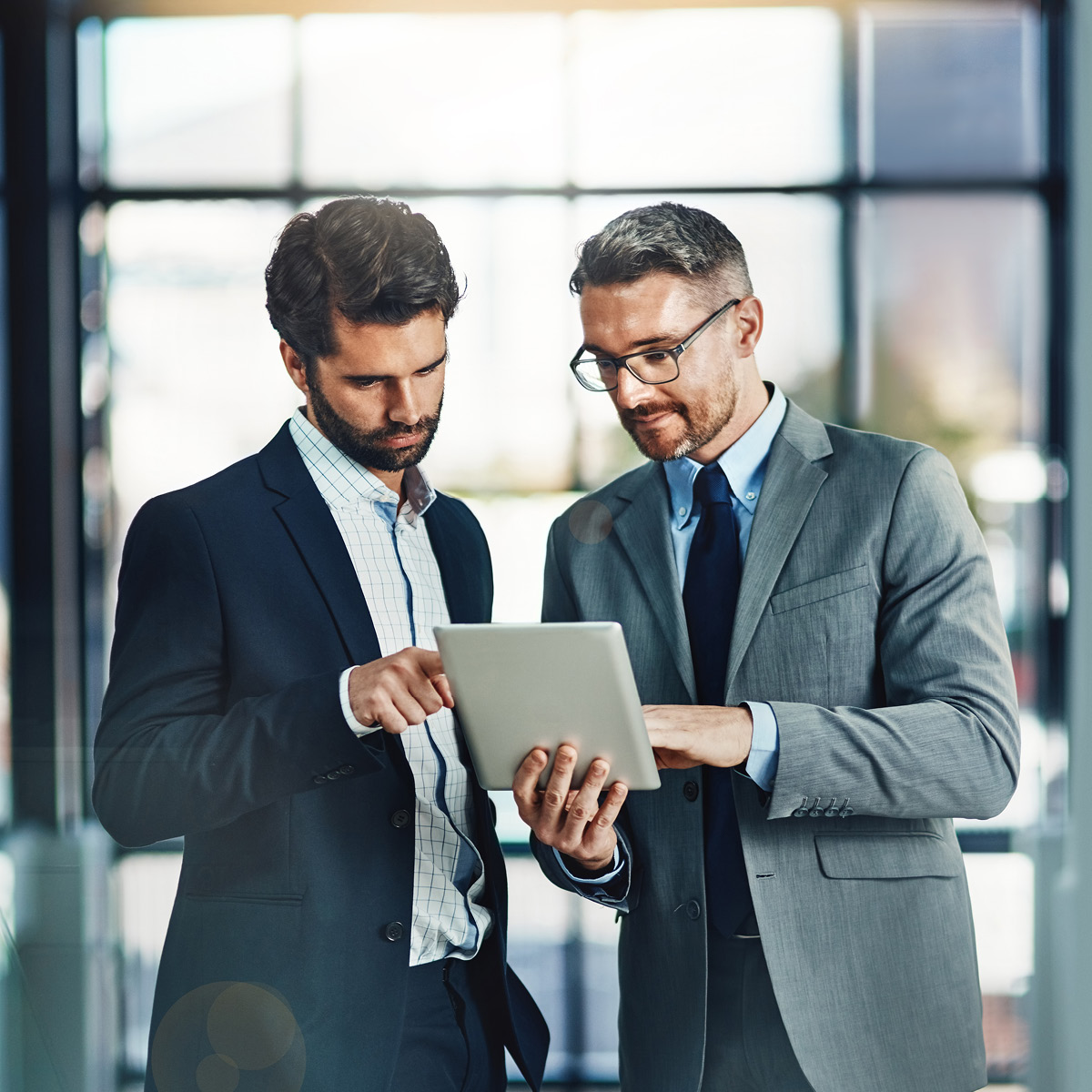 Buy-Sell Planning: Back to the Basics
Length: 1 hour
Course Description and Objectives:

This course studies the use of life insurance as the funding mechanism for a buy-sell agreement. Specifically, the course analyzes what type of buy-sell agreement is better to fulfill the client's objectives given the number of owners, the type of insurance being placed, and several tax matters, including issues involving stepped-up basis, transfer for value consideration, and potential gain recognition when a transfer of life insurance takes place in certain entities.

Upon completion of this course, the participant will have a strong understanding of the four primary elements of a buy-sell agreement and be able to determine which type of buy-sell agreement best achieves their clients goals in the most tax and administratively efficient manner.
If you would prefer to instruct your own course, please contact Jennifer Festa at jfesta@highland.com for further information on how to get appointed.
Robert W. Finnegan, J.D., CLU®, AEP®
Senior Vice President, Advanced Planning
Highland Capital Brokerage
Austin Jarvis, J.D., MBA
Vice President, Advanced Planning – Taxation
Highland Capital Brokerage
James J. Sorebo, CLU®
Senior Vice President, Community Banks & IBDs
Highland Capital Brokerage