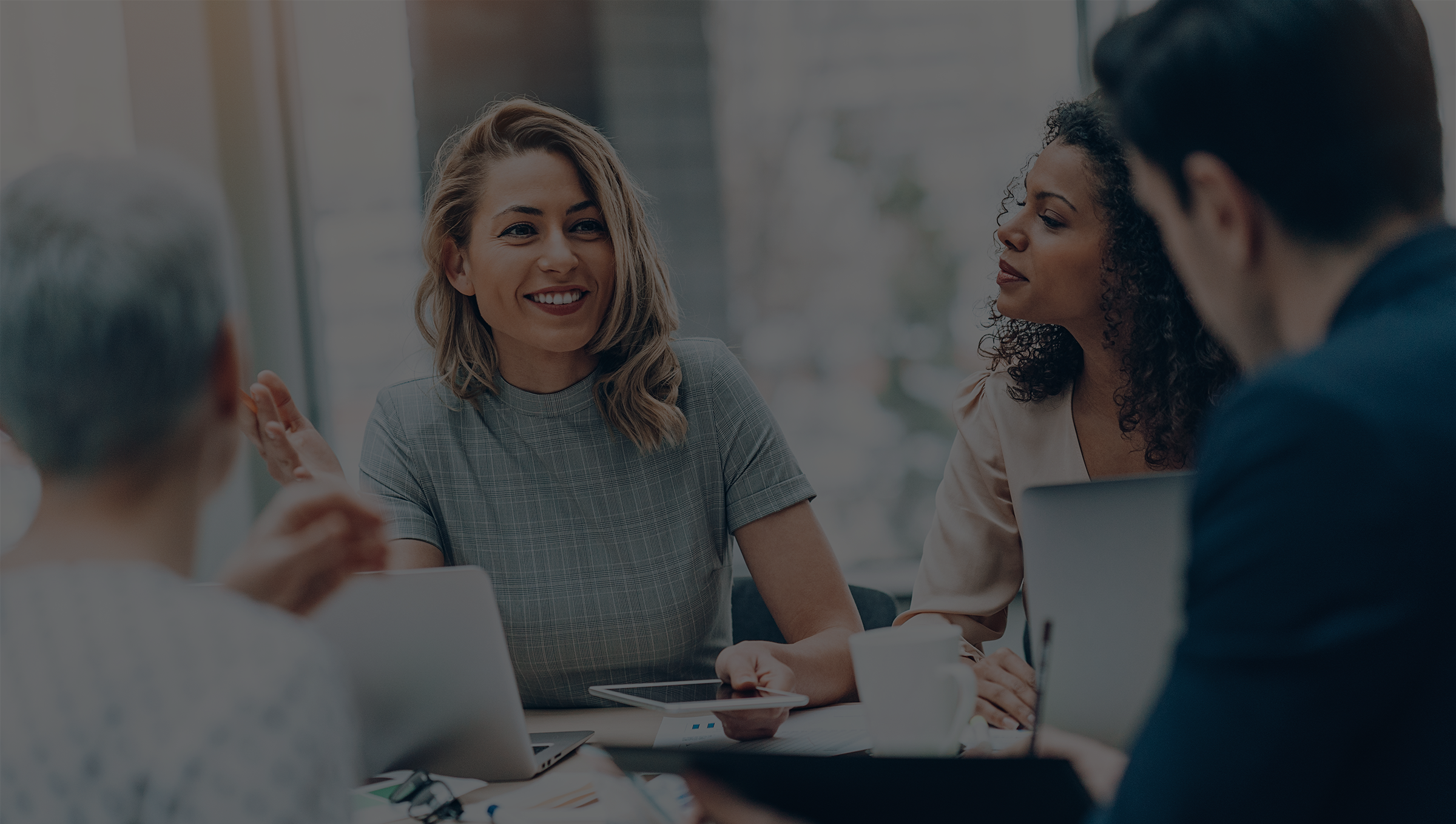 The Highland Advantage
Highland Capital Brokerage is your one-stop, full-service annuity processing and marketing platform, with access to all relevant carriers and products.
The Highland Advantage provides:
Proprietary and industry-leading technologies to assist in recommending best-interest products.
Leading-edge marketing tools and sales platforms offering strategies such as time-segmented allocation models.

Information technology and security, our top priority.
Best-in-class case management.
Annuity experts that understand product trends and the impact of macro-economic factors on a client's allocation strategy.
On-call consultative approach and extensive expertise.
With the ever-increasing oversight on the products and services you provide your clients, Highland Capital Brokerage's sales support team works in close coordination with your firm's product experts to make sure you are providing compliant products in the best interest of your clients.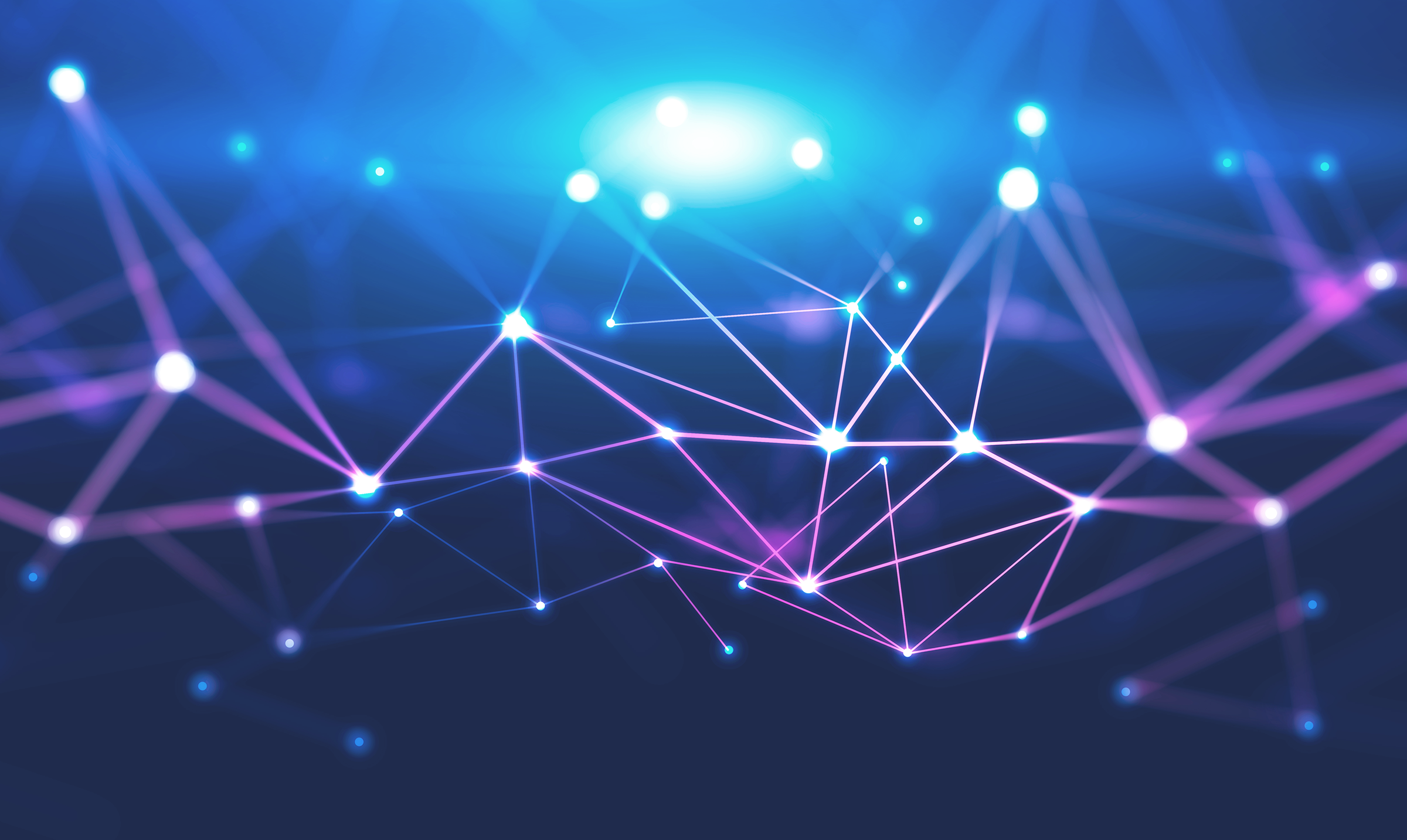 Signature Annuity is your go-to source for
---
Case Design, Sales Strategy, and Business Development
All-Encompassing Service

Contact Signature Annuity at (855) HCB-4YOU