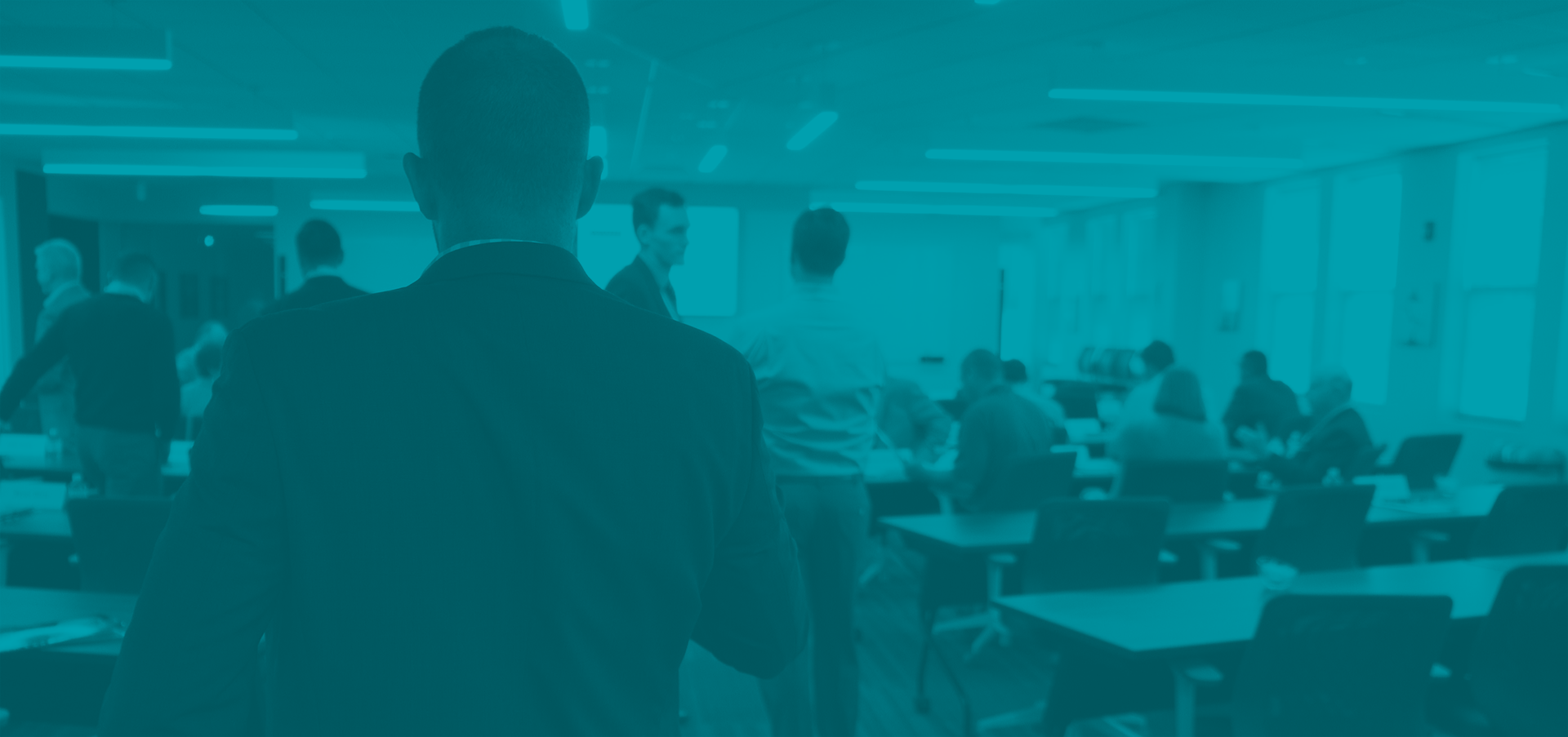 We invite you to be our guest.
If you are a forward-thinking financial advisor who is serious about taking your business to new heights, you're in the right place. Highland Capital Brokerage's Advisor Development Program (ADP) was designed with your practice's needs in mind. With a well-planned agenda, ADP educates and entertains a national network of rising top producers.
Unlock the Secrets to Explosive Growth
We have big plans for our next ADP! Come enjoy informative sessions, dinner, drinks, and collaboration like you've never seen before! You'll learn from and interact with national front runners and well-known industry vets.
From product training to practice management, from weatherproofing your business to brainstorming your future, we've left no stone unturned. Peek over the shoulder of industry giants to create the perfect vortex of change and growth.
Are you ready to take your practice to the next level? Come spend a few days with us and learn how to speed up your results at an event that breeds success. Space is limited, don't delay!