With industry-leading response times, unparalleled product knowledge, and the ability to provide numerous options to customers, Highland's dedicated Sales Support teams deliver direct and detail-oriented service to not only meet your clients' objectives, but to drive your revenue.

Sales Support Model
The Sales Support management team assesses your business model and book of business to determine the most appropriate team assignment, all in collaboration with leadership from respective distribution channels.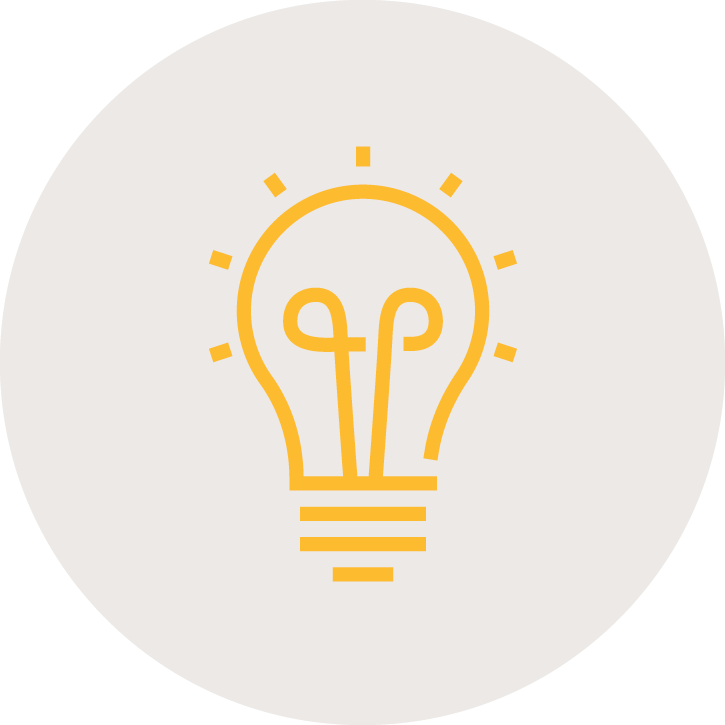 Case Design Associate
Quickly responds to requests for case design, product selection, illustrations, applications, and producer training to help maximize sales opportunities.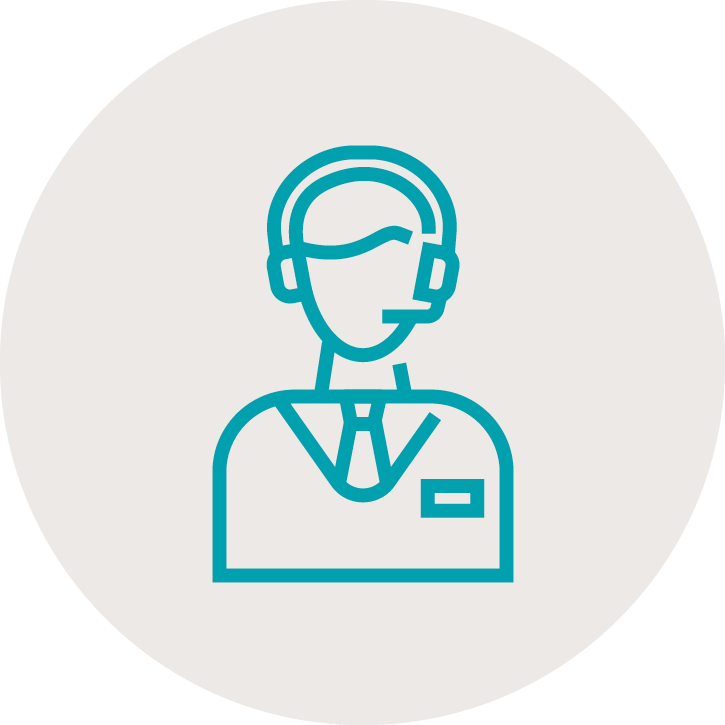 Business Development Associate
Proactively provides sales ideas via outbound communications, nurtures relationships, and helps enhance business volume and efficiency.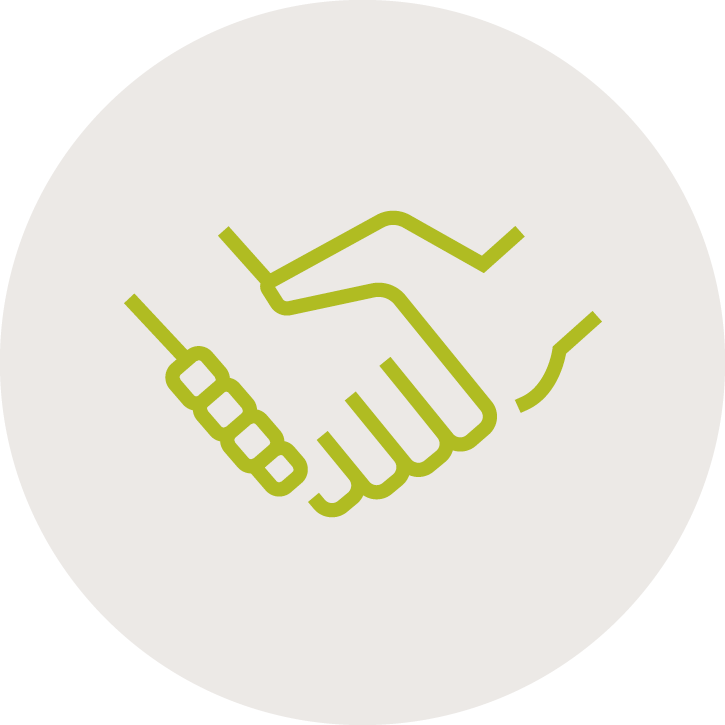 Sales Support Associate
Provides the backbone of sales support and is an equal resource to case design and internal sales consultants, providing timely and accurate responses to requests such as illustrations, marketing materials, application preparation, and form gathering.
Have more questions?
Call (855) HCB-4YOU or (855) 422-4968.
---