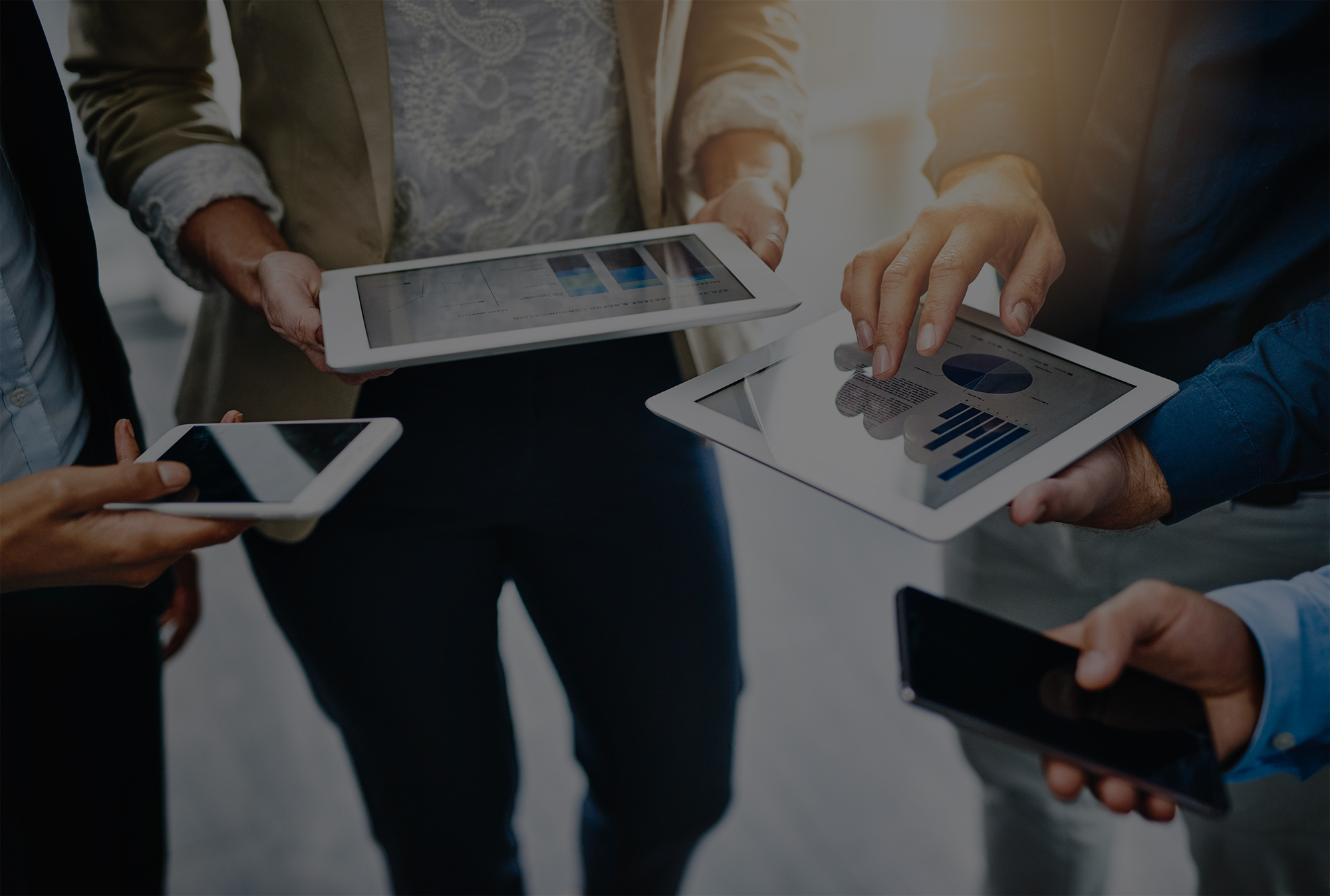 What if you could provide faster, more efficient service to your clients? With NO paperwork? With EasyLife, you can!
Highland's industry-leading platform is a single source for marketing and term policy quotes, applications, and case management, saving you valuable time and effort.
EasyLife gives you:
Access to products and carriers for each client's budget and needs.
Streamlined applications through E-Applications or drop tickets.1
Access to case status and management.
Expedited processing with carrier accelerated underwriting programs.2
Application assistance to save you valuable time.3
Safeguards for your client's privacy through stringent digital security.
But we didn't stop there!
EasyLife enhanced—our revolutionary and customizable customer-facing feature—allows you to simplify the pre-sale process for both you and your clients through you own branded portal.
EasyLife enhanced enables you to have a digital conversation with your clients around insurance and protection needs.
Test drive EasyLife enhanced now.
It's that easy!
EasyLife enhanced:
Supplies end-to-end digital experience, from consumer needs analysis through term application submission.

Increases business volume and transactional revenue while reducing workload.

Delivers client-directed and customized quotes.

Enhances your visibility through a digital experience.

Provides client-facing educational tools.

Promotes your personal brand and drives sales with customizable marketing tools and media.

Narrows in on warm leads with less front-end work.

Offers optional fulfillment of leads via our contact center.