__________

October 4-6, 2023

Denver, CO
Complete this form to request ADP attendance*:
Space is limited! Don't delay!
*All requests are subject to verification and qualification. Basic qualifications include licensing and appointment with one carrier at Highland and at least $1M in annuity production or the equivalent (need not be with Highland) in the last 12 months.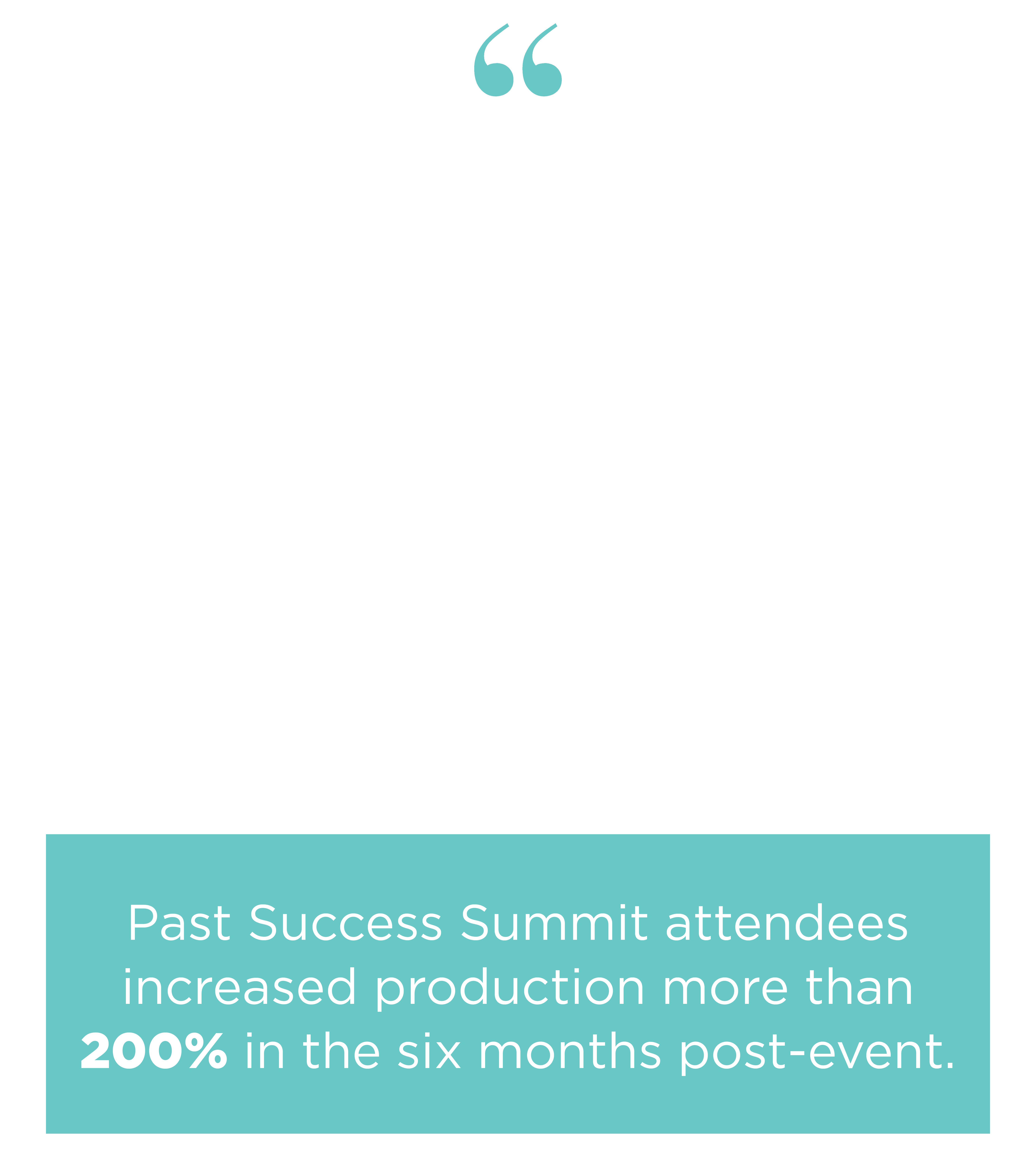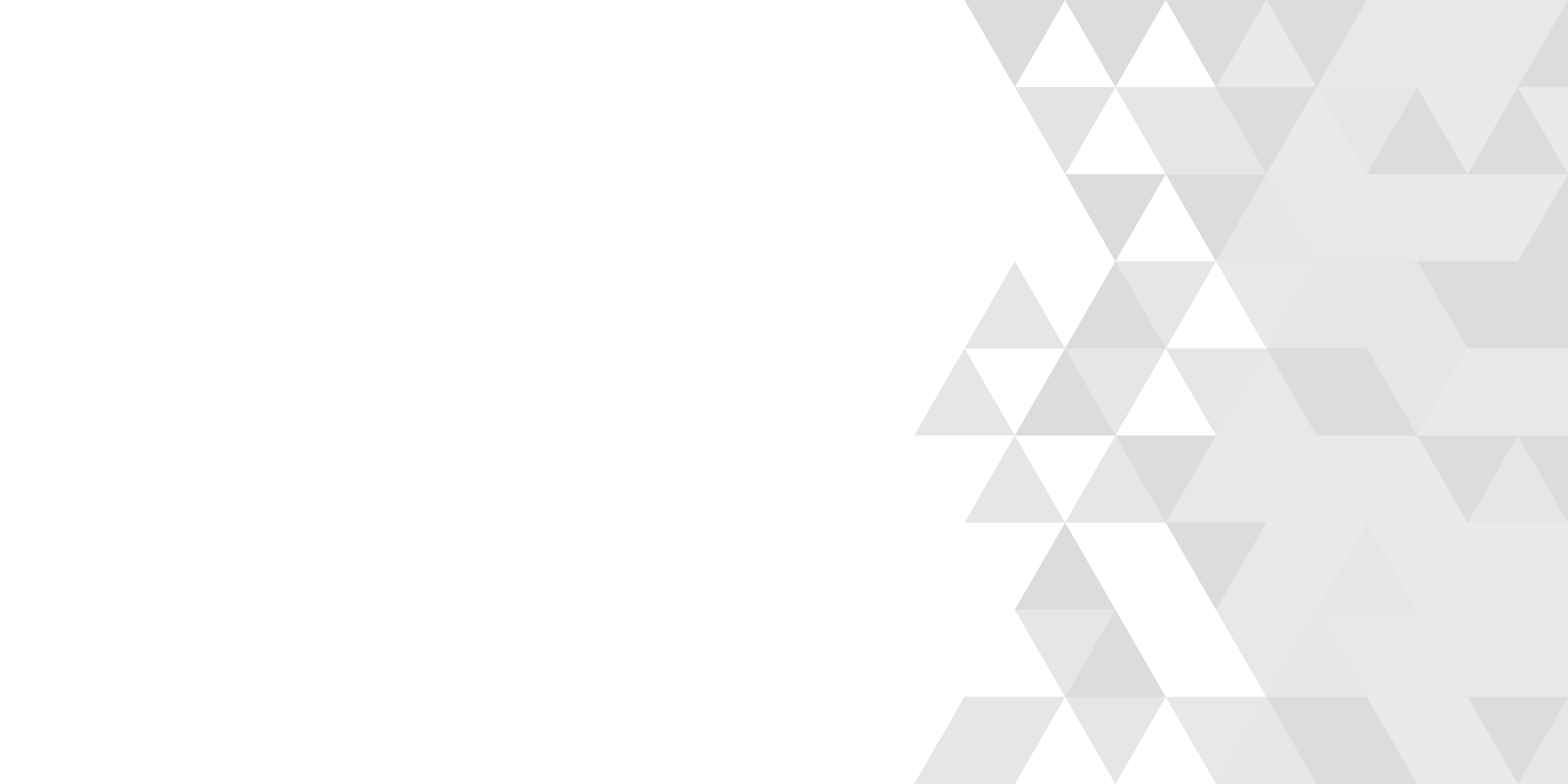 Why ADP?
This thoughtfully planned 2.5-day event will immerse you in winning strategies from product training to building the future of your practice.
Hear from peers and industry giants about supercharged building techniques and client acquisition tactics.
Join Highland Advanced Planning VP, Mike Raczkowski, J.D., CFP® to learn strategies to optimize sidelined assets in today's inflationary environment.
Dive into strategies to protect client assets, increase returns, and provide guaranteed income.
Learn how Highland's income planning tools and annuity review processes help with client conversations and improve their outcomes.
Discover how Brandable can customize, scale, automate, and SIMPLIFY your annuity marketing.
Who should attend?
ADP was designed with your practice's needs in mind. If you are a forward-thinking financial advisor who is serious about taking your business to new heights, you're in the right place. With a well-planned agenda, ADP educates and entertains a national network of rising top producers.
What does ADP cost?
During the event, all meals and lodging will be covered, and if you qualify to attend, we will cover your roundtrip air up to $750. We just ask that you come and stay for the whole program and get ready to learn with a side of fun!
Questions? Contact us at 855.HCB.4YOU (855.422.4968).


We listen. We educate. We support. And together, we can do more.