Highland's Broker Contracting team is dedicated to helping you understand carrier requirements and assisting you throughout the contracting and licensing process.
All contracting and licensing responsibilities are completed online through our industry-leading contracting system, designed to make submitting carrier contracts easier, quicker, and more accurate. Our team reviews each request before electronically submitting it to the carrier for processing. With our comprehensive system, appointment requests with any of our carriers are typically completed in 10-15 minutes.

Who We Serve
We assist agents, advisors, and other financial planning representatives in completing contracting and appointment requests efficiently, and always display a sense of urgency while handling your requests. We also understand that staying current with state and carrier requirements and guidelines ensures that we provide you the most accurate information.
How We Serve
Our comprehensive expertise allows a systematic and smooth approach to:
Processing contracting/appointment requests
Processing agent changes
Assisting with online contracting system
Confirming state licenses
State and carrier guidelines
Training requirements
Who We Are
Highland's Broker Contracting team leads the industry in experience. We take pride in delivering dedicated, detail-oriented support so that you can focus on growing your business.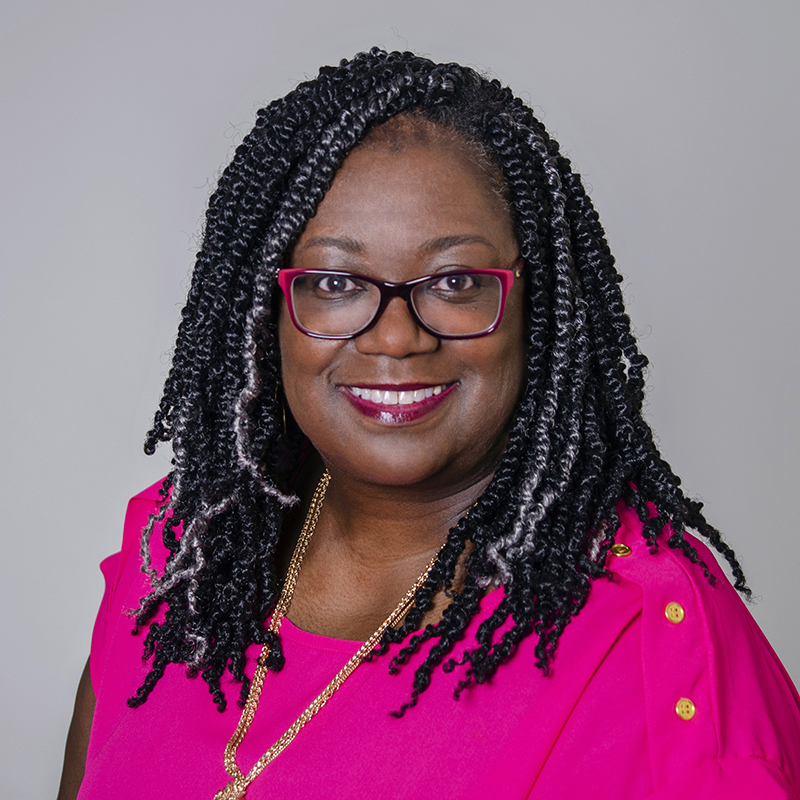 Darlene Brown
Senior Broker Contracting Analyst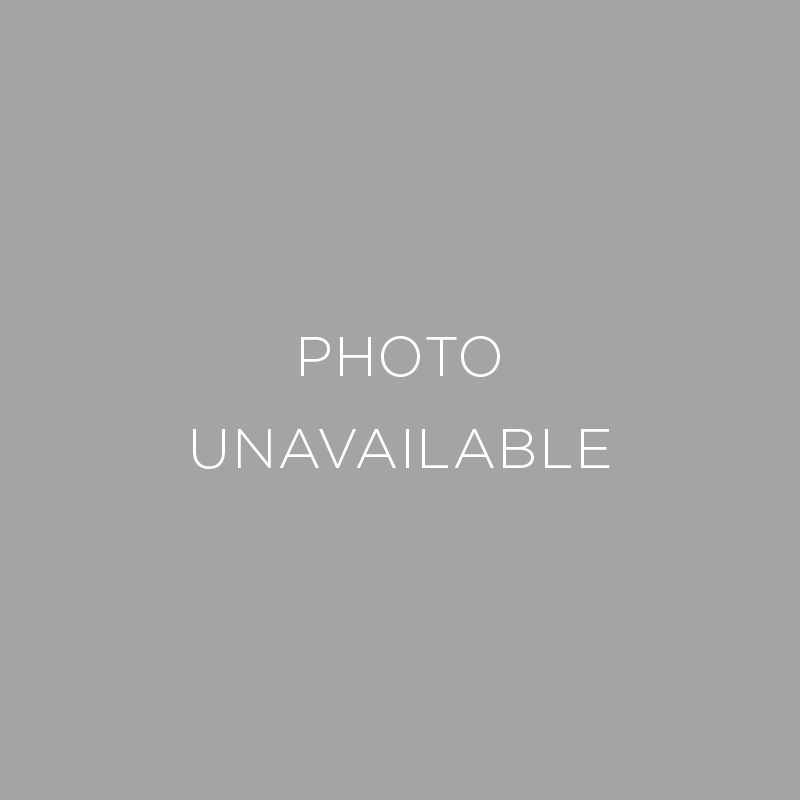 Ryan Carter
Broker Contracting Analyst, Annuity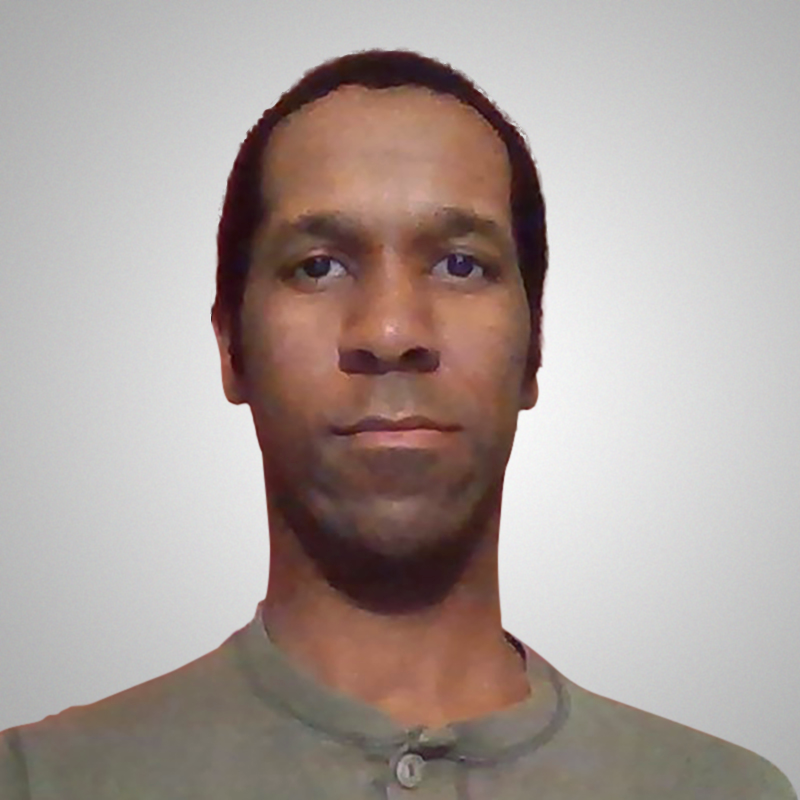 Chad Drummond
Team Lead, Broker Contracting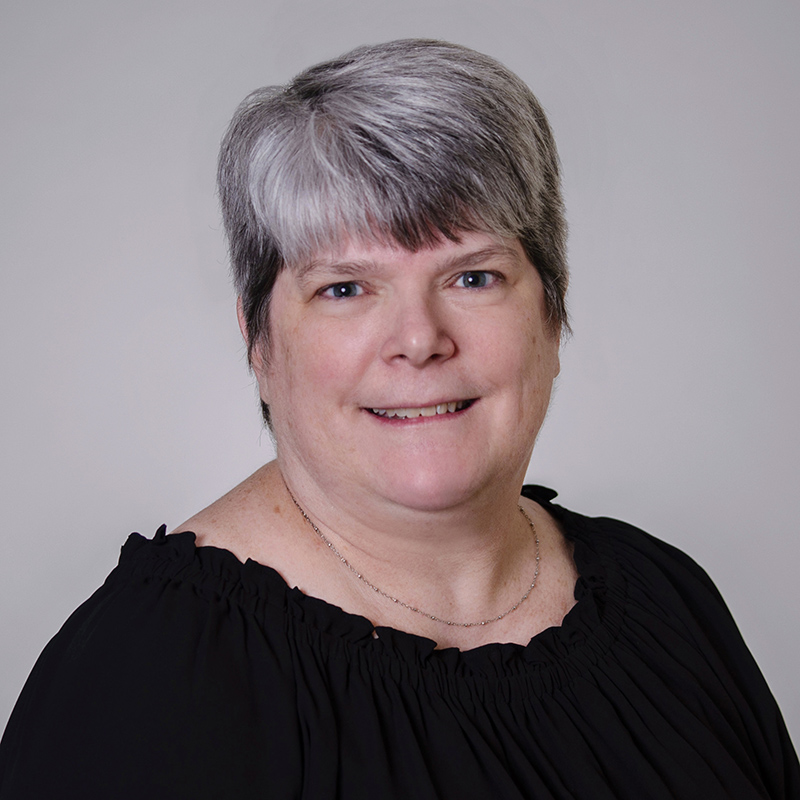 Beverly Gaddy
Broker Contracting Analyst
Tonia Grace
Broker Contracting Analyst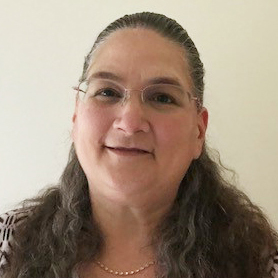 Jennifer Mastronunzio
Broker Contracting Analyst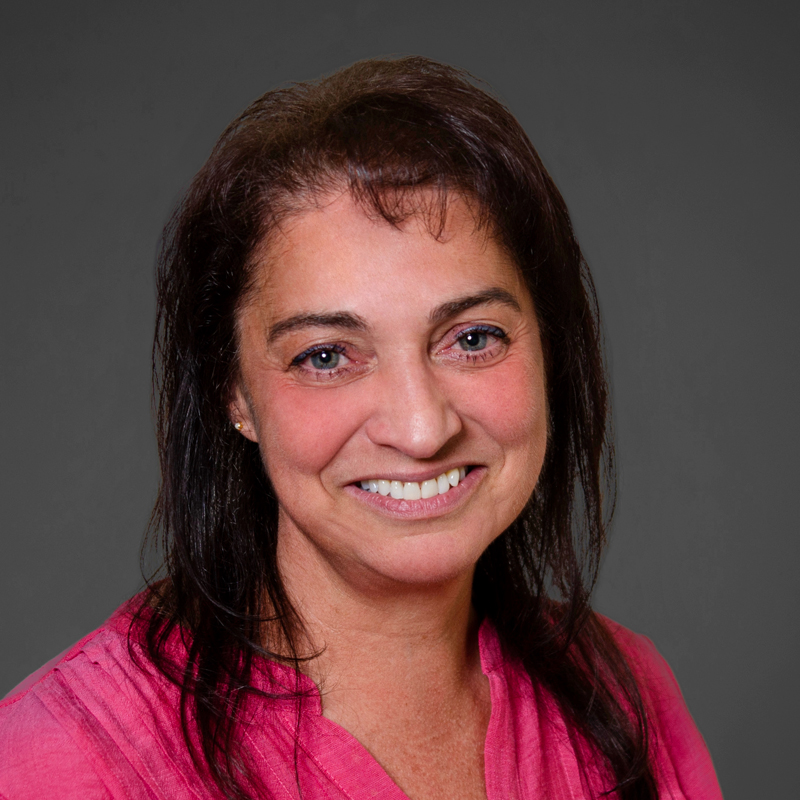 Barb Pfeffer
Process Manager, Broker Contracting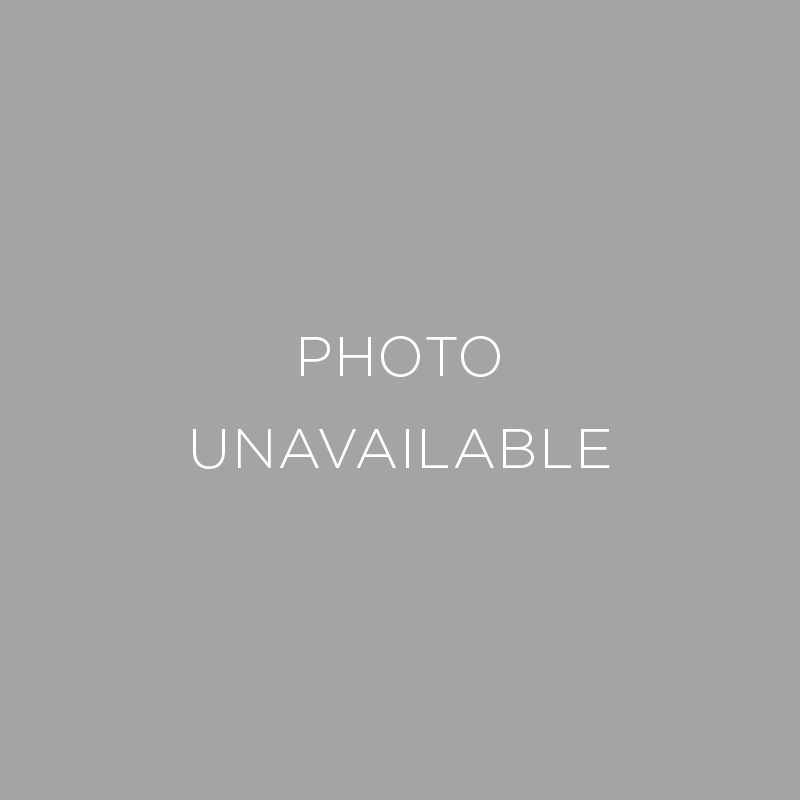 Danielle Stewart
Broker Contracting Analyst, Annuity