Two IRA Rescue Ideas You Should Implement Now
This innovative white paper presents an attractive tax-deferral opportunity while still allowing IRA account growth.
It focuses on your clients who:
Anticipated utilizing a Stretch IRA.
Have a very large IRA.
Have charitable inclinations.
Are concerned about fund distribution after their death.
Named their children as primary beneficiaries.
Complete the form below to access this resource.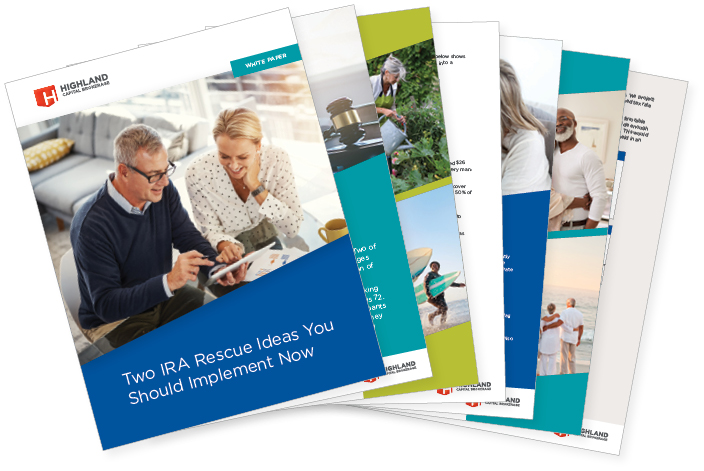 This page is intended for agents and representatives only, and not to inform members of the general public. The information provided in the agents' testimonials above may not be indicative of the experience of any end clients. The experiences and opinions are those of the financial professionals only.
By submitting this form, I certify that I am authorized to access the pages and any materials or documents provided by therein.