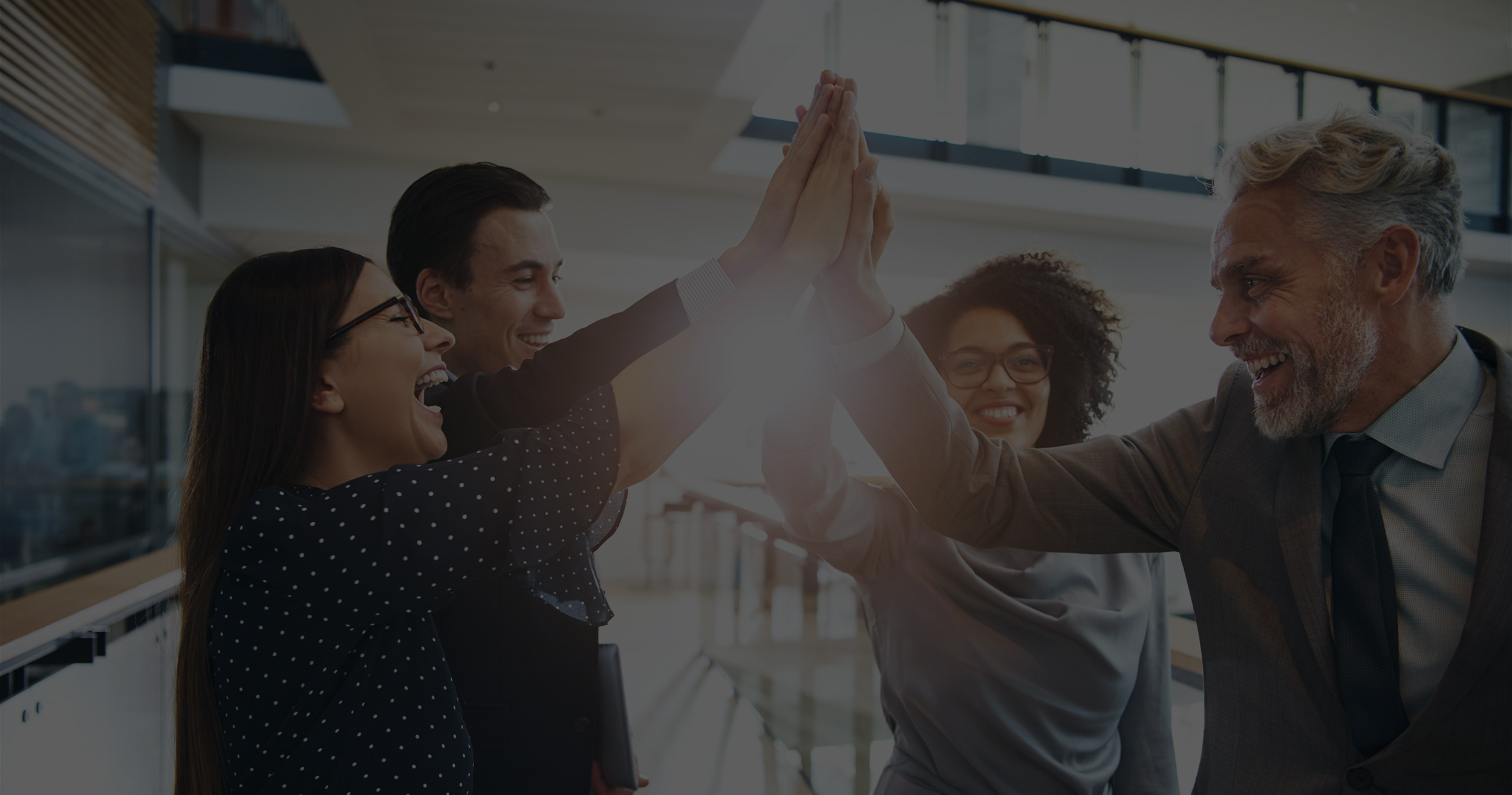 Customer Experience
Delivering exceptional experiences. Driving successful outcomes.
Advocating for our partners.
How We Serve
The Highland Customer Experience team is obsessed with helping our partners achieve their goals. From onboarding to advocacy, we are here to help you grow your business. This effort is company-wide, with all employees in every department collaborating on innovative, customer-first ideas and processes—because your success is our success.