Register for Continuing Education (CE)
When you think about continuing education (CE) courses, you want the presentation to be: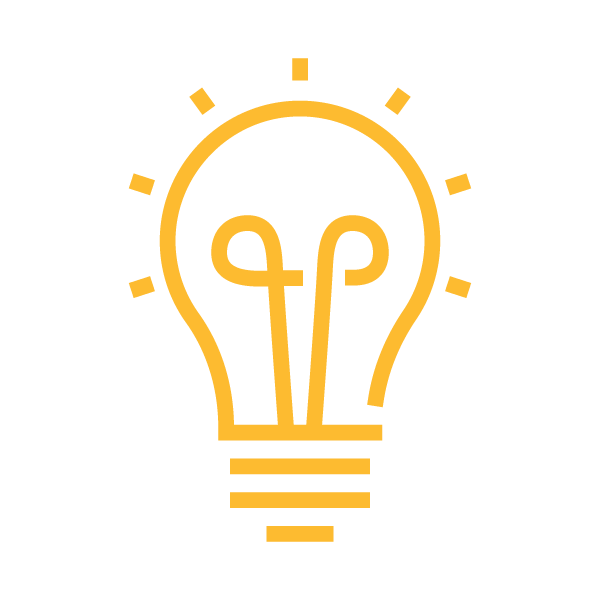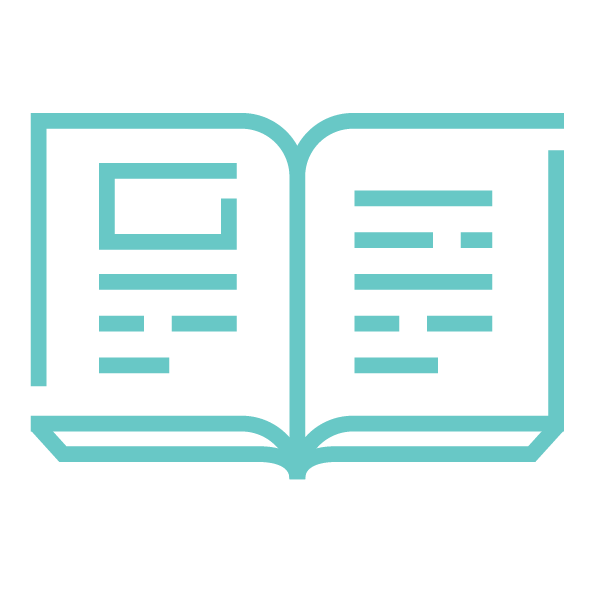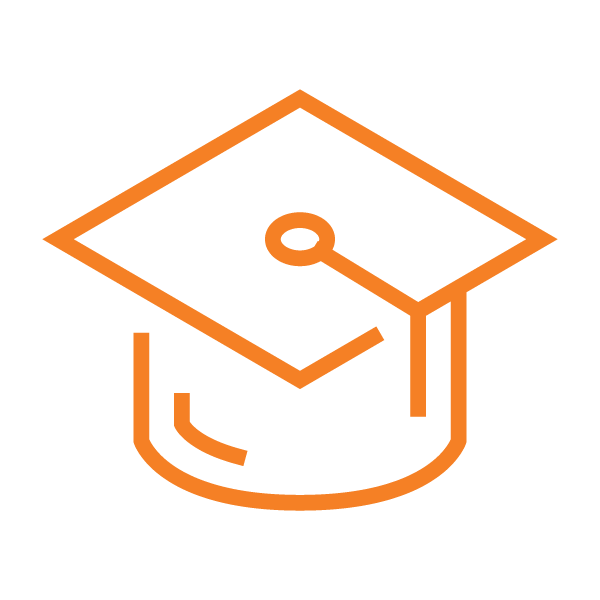 Taught by experienced professionals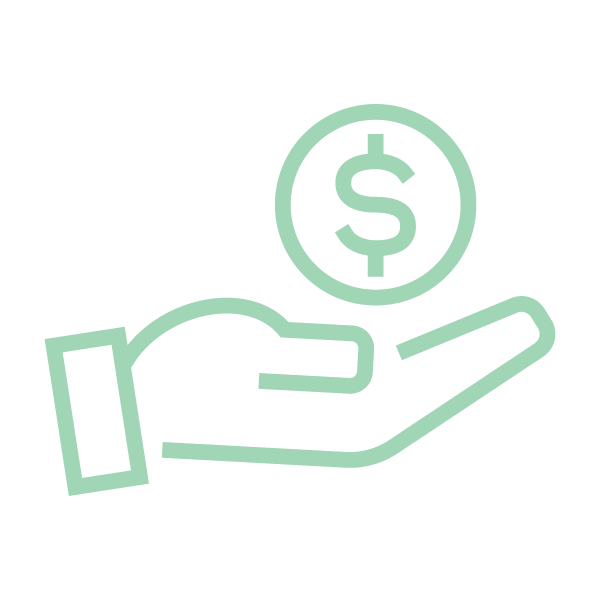 Able to convert to revenue
Highland's Consolidated Educational Services (CES) delivers just that. Our CE courses are not only engaging and relevant, but provide actionable marketing resources post-course to help take your business to the next level.
All of this at no cost.

Register and see the difference CES provides in helping you convert knowledge to revenue.

Register for 2021 CE courses now. Spaces are limited.
Highland's Consolidated Educational Services (CES) is an approved provider of continuing insurance education in 49 states, as well as a national provider of continuing education for the CLU®, CFP®, and CPA designations.
June 24, 2021
12-1PM PT/3-4PM ET
Planning for Uncertain Times: Is Some Certainty Afoot?
Austin Jarvis, MBA
VP, Advanced Planning–Taxation
Highland Capital Brokerage
Course Description:
Planning for affluent and ultra-high-net-worth (UHNW) clients can be difficult in an environment when tax laws and planning techniques are in a near-constant state of flux. This course examines the proposed changes currently under consideration in Congress and details a strategy that will give your clients the flexibility they need to make real-time decisions that benefit their estates and ultimate legacy.
Register Now

Please contact Jennifer Festa at jfesta@highland.com for specific state approvals of this course.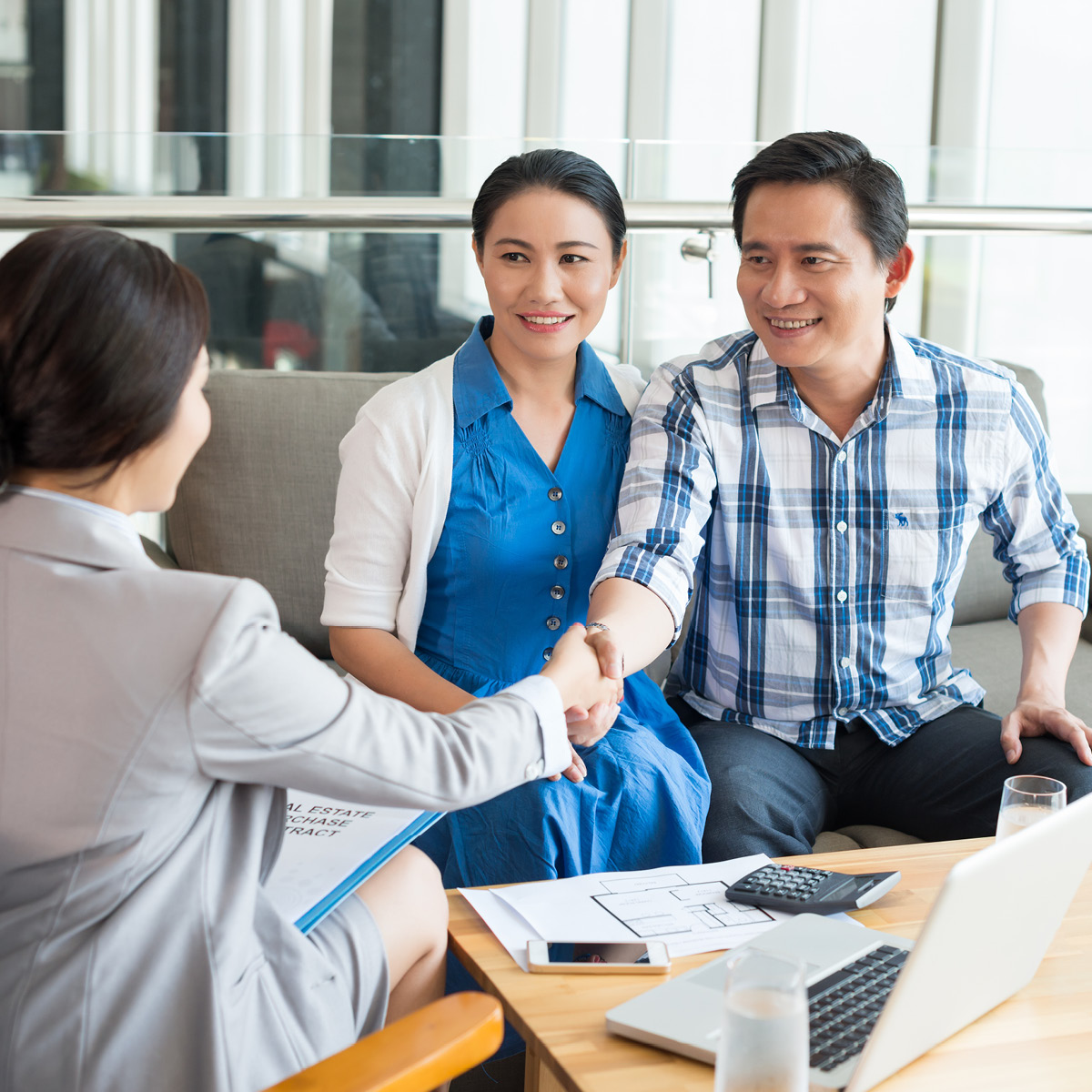 Coming soon! Spring/Summer CE course offerings.
Want to hear about our upcoming course dates? Subscribe to receive email notifications about our CE courses.

We listen. We educate. We support. And together, we can do more.
For information on continuing education, please contact CES Vice President and Registrar, Jennifer Festa, at jfesta@highland.com.
Request CE for your upcoming event.

Consolidated Educational Services, Inc.
20 Commerce Dr., Suite 125, Cranford, NJ 07016