Chances are, 70% of Americans will need long-term care at some point in their lives.1 Some will choose to self-fund that care, potentially putting their retirement assets at risk. Others will choose to be proactive by opting for long-term care coverage.
To choose the correct coverage for their preferences, needs, and budget, your clients will need you to walk them through the options.
Highland is here to help. We've produced two videos for you to share with clients to open up the longevity planning discussion and help them understand some basics about available long-term care products.
The second video in our series, "Breaking it Down: Long-Term Care Planning Options," focuses on the key benefits of traditional long-term care coverage, linked-benefit policies, as well as riders.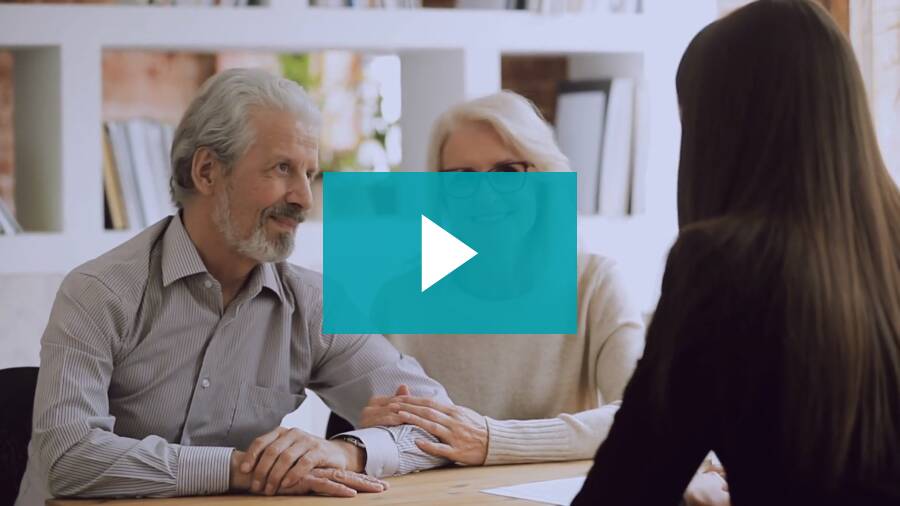 To access the first video in this series, "Breaking it Down: The Basics of Long-Term Care Insurance," click here.
Questions? Visit our longevity planning page at www.HighlandBrokerage.com/longevity-planning, or contact your Highland Vice President.
1
2018 Medicare & You, National Medicare Handbook, Centers for Medicare & Medicaid Services, July 2018.