As you continue reaching out to clients virtually, it's important to provide information that is easy for them to access, understand, and apply to their own financial situations and objectives.
Highland is here to help. We've produced two videos for you to share with clients to open up the long-term care discussion—even remotely—and help them understand some basics about available options and products.
The first client-ready video in this series, "Breaking it Down: The Basics of Long-Term Care Insurance," shares some the primary differences between the two types of benefit disbursements.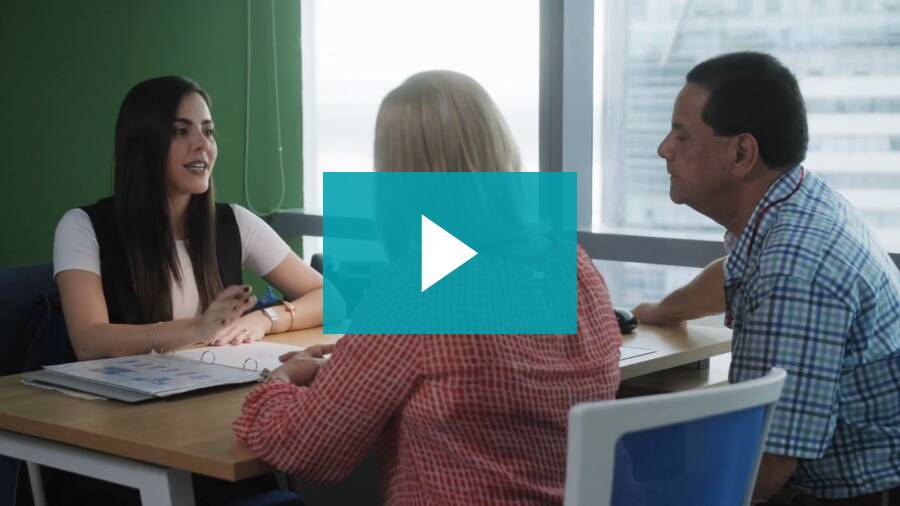 Questions? Please visit our website at www.HighlandBrokerage.com/longevity-planning, or contact your Highland Vice President.
STAY TUNED for the second video in this series, "Breaking it Down: Long-Term Care Planning Options," which focuses on the key benefits of the three primary types of long-term care coverage.