As you re-engage with clients in a socially distanced environment, it's important to let them know that regardless of the setting, you are still committed to helping them achieve their financial objectives.
Part of that commitment means presenting clients with a thorough plan, one that includes income replacement in the event an injury or illness keeps them from earning a paycheck. Disability insurance provides a critical financial safety net necessary for anyone who earns a living.
In honor of Disability Insurance Awareness Month—and to help you start the disability insurance conversation—Highland has produced two client-ready videos that explain why this often-overlooked benefit should be considered.
The first installment, ready for download, asks clients "Why Disability Insurance?" and prompts clients to consider if they're protecting their most valuable asset: their ability to earn.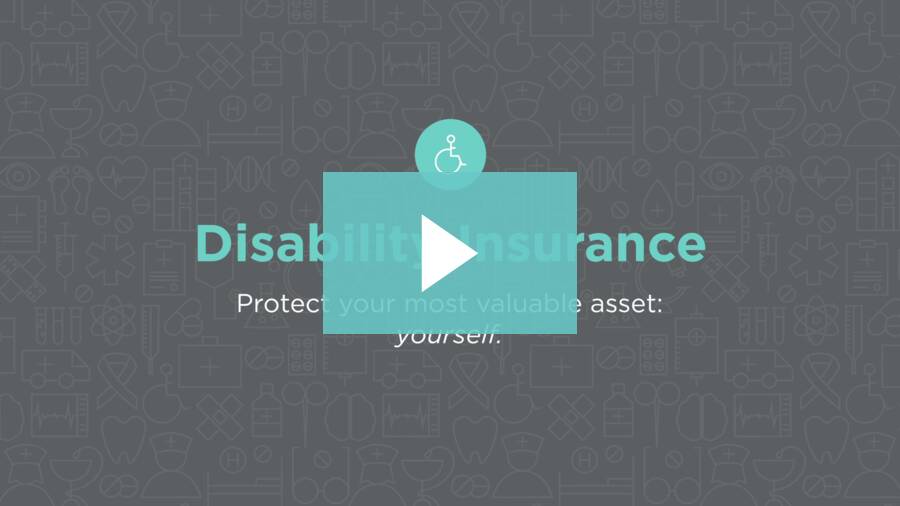 For more information about disability insurance, reach out to your Highland Vice President or email us at di@highland.com.
UP NEXT: Highland's second Disability Insurance Awareness Month video, "The Reality of Disability Insurance," presents clients with a disabilities reality check, including the frequency of and top reasons for claims.